8 Tips on Expanding Your Hotel Management Company into the Global Market
By Euan McGlashan Global Co-founder & Chief Executive Officer, Valor Hospitality Partners | November 22, 2020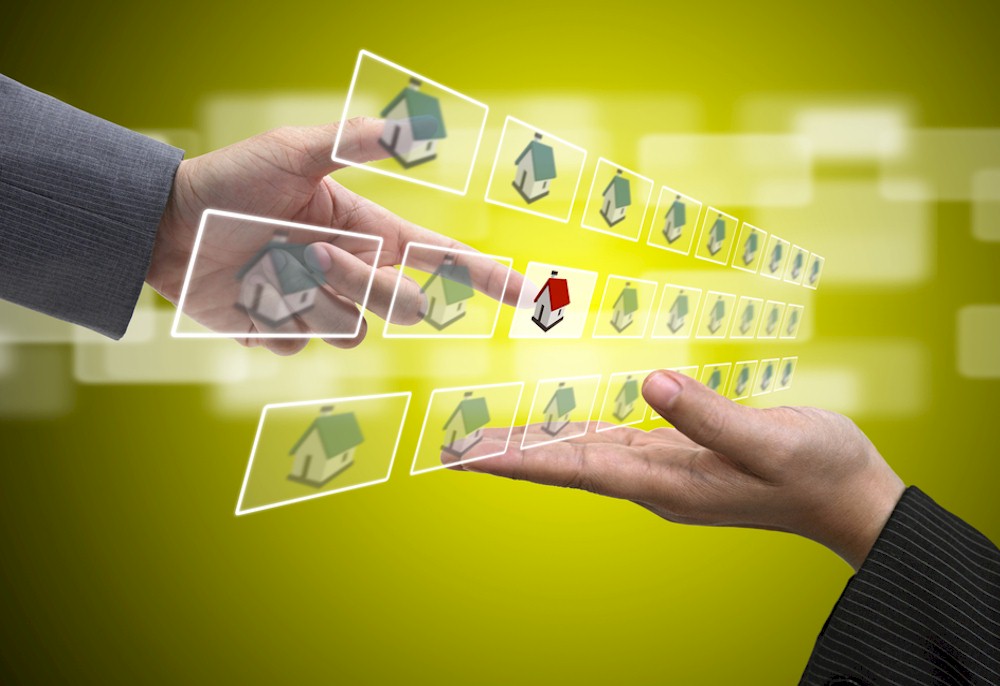 Entering the global hospitality market is not for the fainthearted! I know firsthand because, as a co-founder of Valor, our company did it in just a few short years following our inception.
That's why I'm offering eight tips that I hope you will find useful and, certainly, not too obvious.
Although it may seem that way at first read, I'd encourage you to digest and think deeply about the journey that expanding globally takes you on. It's never easy and, although this piece is centered around tips, much of what I share is practical advice that requires patience, focus, capital and a total commitment to building your resources.
Expansion can never happen quickly enough and, as you will read, it's a bumpy ride with plenty of education along the way. We certainly learned many valuable lessons and there were many times we seriously considered simply staying and investing on one or two continents. That said – the journey has been incredibly rewarding and the relationships we have built along the way have become lifelong.
Give our continued growth, I certainly can't give away our intellectual capital – nor our secret recipe for success – at Valor, but as your friend in hospitality, I offer up some good fodder to follow!
1. You Need to Have Market Knowledge