8 Hot Tips: How to Manage Your Online Reputation Management During a Crisis
By Torsten Sabel Chief Operating Officer & Co-Founder, Customer Alliance | September 2020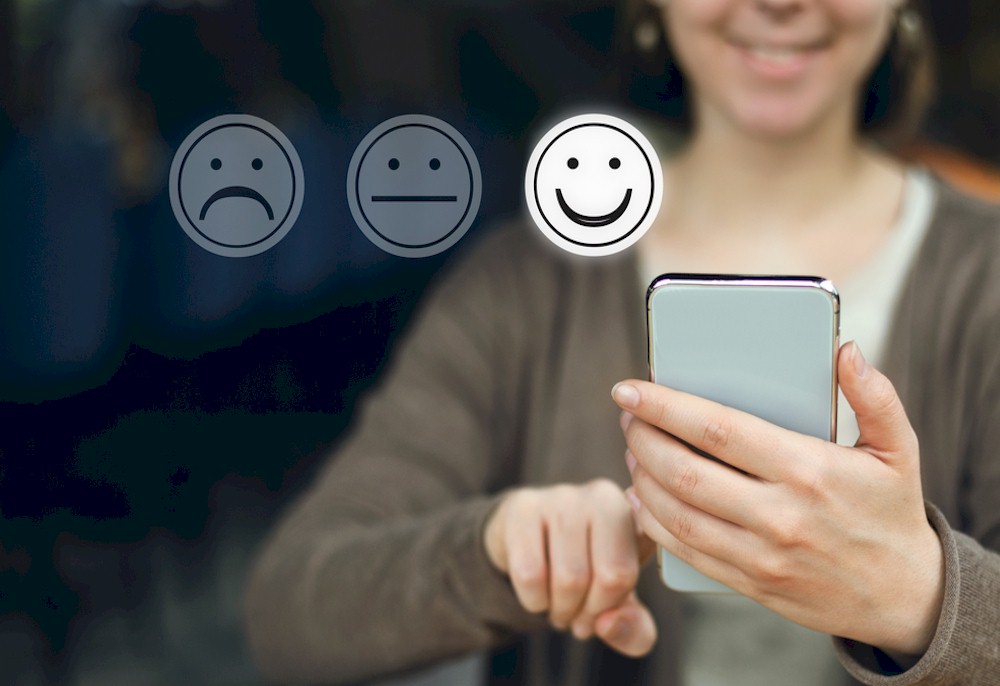 COVID-19 has been taking its toll on the hospitality and tourism industry. Low occupancy rates and loss in revenue are just some of the impacts on businesses worldwide. In such uncertain and challenging times, in which travel restrictions and curfews set the tone, priorities shift and hoteliers and gastronomers tend to make managing their online reputation a low priority. Some of them are even ignoring it altogether. Don't make the same mistake!
It is important to actively influence your reputation and your visibility on the internet, especially during a crisis as serious as the coronavirus pandemic. Negative reviews which question your operations and priorities during a crisis can seriously harm your reputation in the long-term. According to the Edelman Trust Barometer 2020, 71 percent of the respondents will lose trust in a brand forever that puts profit before people during COVID-19. Therefore, protect your reputation in such challenging times and put the following suggestions into practice.
Safety First
Your first concern during a crisis posing a threat to health or security, should be the safety of your employees and guests. Make sure that you take all necessary precautions and try to maintain a safe environment. In the coronavirus pandemic, this includes stricter hygiene and cleaning regulations and might require guests with symptoms to stay in their room and call in a doctor. Moreover, your team should receive clear instructions and guidance on how to handle and respond to any guest concern.
React Quickly
To stay in control of your reputation during a crisis, it is critical to respond as quickly as possible to any problems or issues within your control. Investigate the situation thoroughly and try to understand the issue from the guest´s perspective. Check your available options, and evaluate the potential consequences. Don't sweep issues under the carpet as it will only hurt your reputation in the long-term. Responding swiftly and professionally to an issue while the guest is still on site is the best way to avoid a negative rating once they leave. Remember: unhappy guests are much more likely to leave a review online. In fact, according to a study conducted by American Express, a satisfied customer will tell an average of nine people about a good experience, but nearly twice as many about a poor one.