The Role of Culinary Apprenticeship in Filling the Staffing Gap in Hospitality
By Hicham Jaddoud Senior Director of Hospitality, North Star Mohican Casino|Resort|Golf Course | August 16, 2020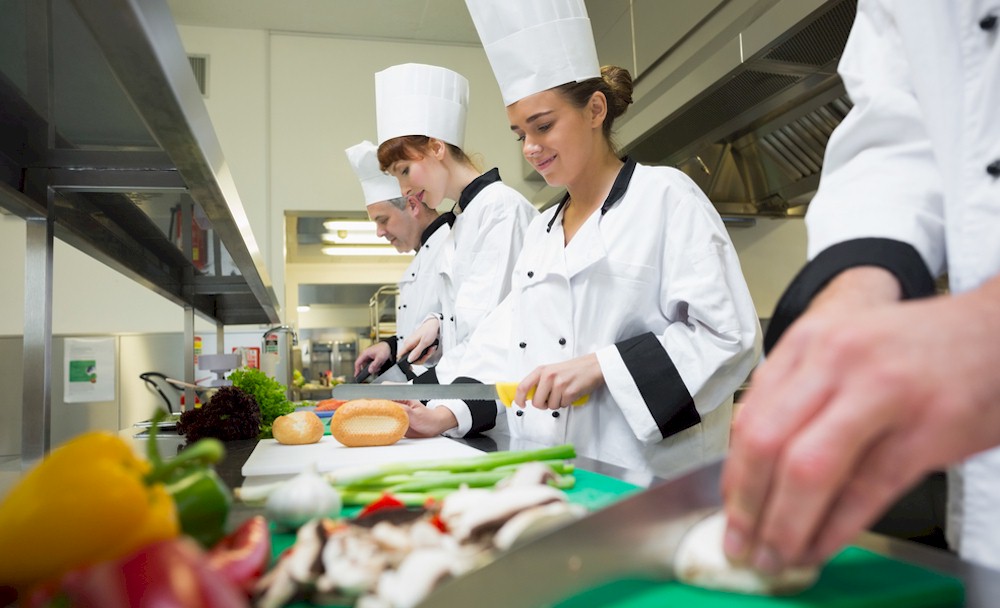 Staff shortage in the hospitality industry has the potential to contribute to low employee morale, inconsistent service levels, and poor guest experiences. Specifically, the lack of trained and skilled workers in some areas of the hospitality sector can hinder an organization's ability to grow its revenues and expand the business model.
The hospitality field employs a variety of positions that may or may not require a strong educational component. A housekeeping attendant, bell boy, or valet may have different requirement than poker dealer, night auditor, or a manager. Yet, the entire workforce is a reflection of the hospitality industry's culture, which should include a structured training and development programs enabling a worker to learn about his/her position and aspire for growth opportunities.
For the purpose of this article, the term "hospitality" encompasses all the sub-sectors conducting business within the travel and leisure industries: hotels, culinary & restaurants, casinos, cruise lines, tourism-related activities, airlines, etc.
Turnover in the hospitality industry has been a historical challenge that requires substantial innovation and training efforts. The cost of turnover is tremendous and includes the expense incurred in recruiting, hiring, training, and retaining the employee and his/her replacement.
For example, Marriott Hotels International estimated that with each 1% increase in its employee turnover rate, the company lost between $5 and $15 million in profit (Schlesinger & Heskett). In addition to the financial expense, there is an emotional cost manifested by overworked employees and an impact on their wellbeing. While turnover may be under-reported in the hospitality area, surprisingly, pay and benefits are not the main causes of turnover.
Psychological disengagement, physical demand, and lack of training remain the main causes of entry-level employees' turnover (managerial turnover has different variables and causes). Several hospitality companies have accepted turnover as part of the cost of doing business but failed to develop strategies to improve training and development within frontline employees.