How to Rethink Your Restaurant Marketing Strategy in the Wake of the Pandemic
By Amy Draheim Founder, ABD Creative | August 16, 2020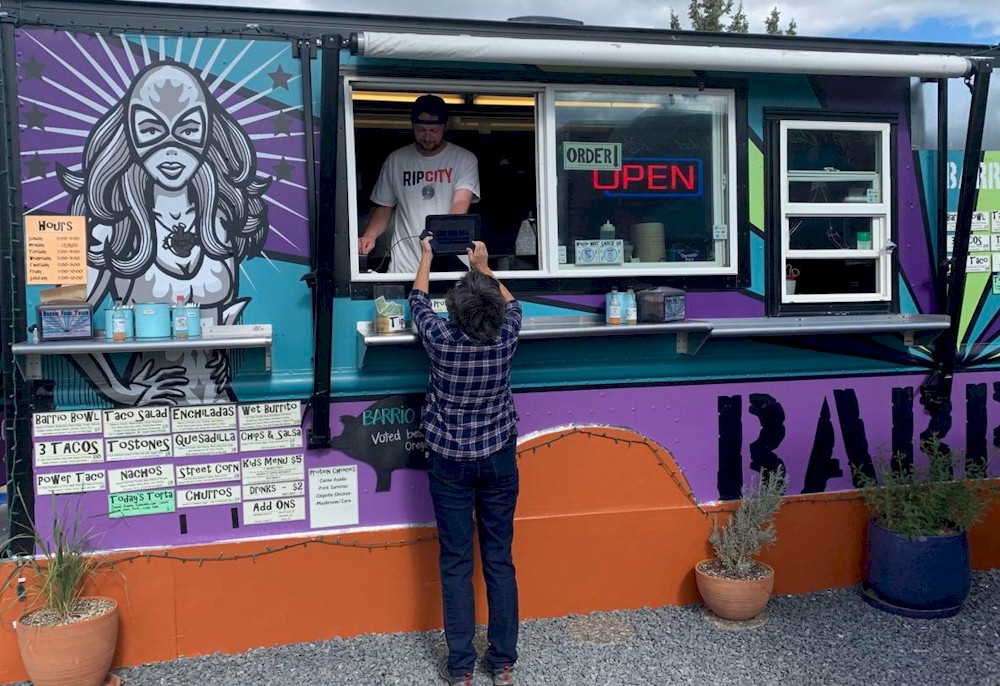 Restaurants from coast-to-coast are dealing with the same fits and bursts in business. The same sanitation protocols, and social distancing procedures. They're all juggling employee health, government loans, and that 24-hour smoked brisket on the Traeger out back. At least that's what I tell my husband.
He's a chef/owner of a popular Spanish restaurant Barrio in downtown Bend, Oregon. When Oregon shut down 'dining in restaurants' on March 15th, we were stunned. We might have been more oblivious than most, having just come off of an 8-day ecotour in La Paz, Mexico. When we returned home through the Seattle Airport, we'd entered the apocalypse complete with PPE-adorned officers wielding forehead thermometers. Within 24 hours of returning to Bend, 'dining in restaurants' as we knew it, was over.
In hindsight, that was the calm before the storm.
The storm was everything after: reopening procedures, weaning employees off of unemployment to come back to a workplace that's not altogether safe. Mounting challenges of local officials sending strongly worded statements about curbing tourism - our backbone, our livelihood. Everyday it's something new, with more rules layered on top of more rules. Then came time to let our customers know that we'd be re-opening.
In the midst of the pandemic, my professional world was shaken, too. As a marketing consultant to hotels and resorts in places like San Francisco, Waikiki, and as far off as Belize, it wasn't just free-standing restaurants that received a mighty gut punch. It was hospitality worldwide. An entire industry built on travel, welcoming people, caring for people, and personal touches - was completely disrupted.
My hotel clients were building limited service plans and safety protocols, too. Social distancing graphics took over our social media feeds. Campaigns were cut short, contracts dried up, and some doors closed.