Preserving the Value of Meetings and the Role Hotels Play in Gaining Planner Confidence
By Kaaren Hamilton VP, Global Sales, RLH Corporation | September 13, 2020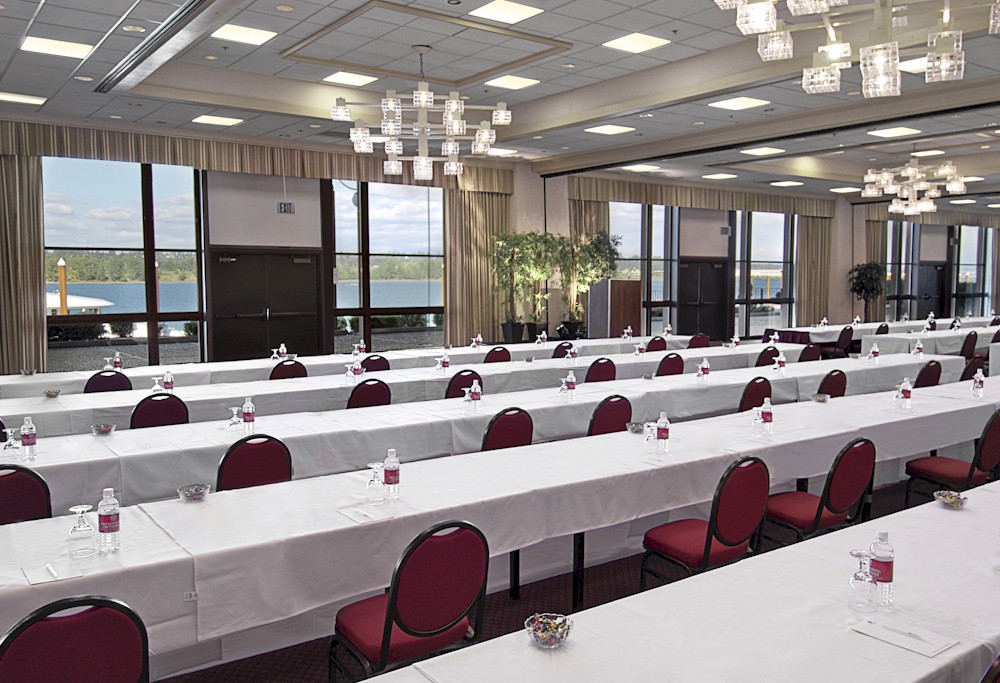 Due to the extraordinary environment we find ourselves in as a key part of the meetings and events business, I am truly encouraged by the response of hotels in the pivot we have had to take in order to meet face to face.  While many industries and businesses have adjusted to a new way of meeting in the virtual world, meeting professionals intimately understand the value of face to face engagement. 
According to meeting industry association, Meeting Professionals International (MPI),  face to face value can be summed up as follows: "Because when people meet, they can think in ways previously unthought. Because when people meet, they can break barriers. Because when people meet, they can change the world."
Hotels are a critical component of the events industry, and as our world started to shift earlier this year, we began operating with a significantly changed approach.  Most RLH Corporation hotels remained open, with just a few exceptions.  As each state began the reopening process, the hotels devised a plan for delivering on our core M&E value proposition of supporting the event stakeholder's objectives. 
With a portfolio solidly positioned in the upscale and midscale categories, small meetings are a significant part of our overall event business. With local and federal guidelines defining what constitutes a gathering, small meetings will be even more critical as groups start to meet again.  We are seeing what would have traditionally been larger meetings broken into smaller regional formats.
We know through years of stakeholder feedback and industry research that the meeting venue directly contributes to the ROO (return on objectives) of the event by serving as the backdrop for learning, collaborating, and ideation. 
Executing meetings and events during and post-pandemic requires a new set of considerations that have become table stakes for the segment.  These new considerations are broken into four main categories.