The Current – and Future State of Hotel F&B
Hoteliers face pandemic headwinds, but the future is full of opportunity
By Rick Garlick Vice President, Strategy Consultant, Magid | August 23, 2020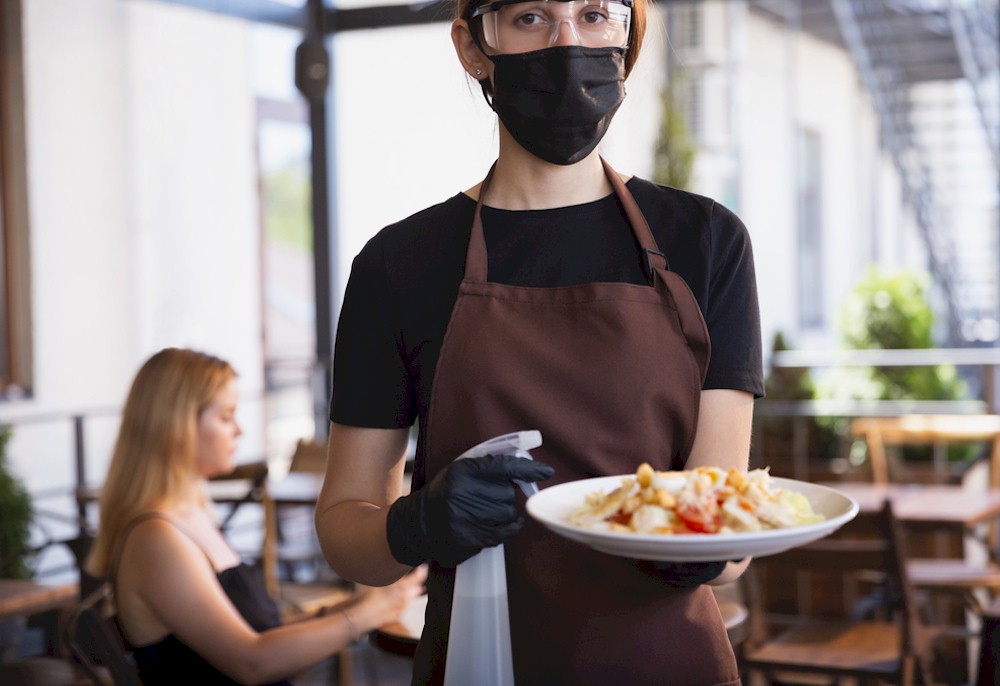 A challenging fall/winter season is upon us as it relates to the coronavirus and economy. A newly released Magid Forecast Tracker found the ongoing impact of the COVID-19 pandemic will lead to a 29% decline in annual hotel occupancy over the next 12 months, resulting in a projected revenue loss for the industry of about $75 billion in room revenue alone.
That creates even more urgency to button up other parts of the business – like food and beverage. In this environment, hoteliers are focused on business strategy. Some of those strategies are a 'back to the basics' approach: popular formats, ingredients and partnerships. Other strategies involve reinforcing momentum toward modernization in terms of technology or consumer behaviors.
Coronavirus-Fueled or Accelerated Shifts
More than half (56%) of consumers in a recent Magid study said they strongly or somewhat agreed with the statement that coronavirus is easily spread in restaurants. While this number is down from a previous wave of the study (65%), it is likely this number will fluctuate based on the epidemiology of COVID-19. Hotels fare about the same as restaurants, with 55% believing COVID-19 is easily spread within their facilities, down from 66% in the previous wave. Health and safety measures will be on the forefront of consumers' minds for a long time to come, and hotel restaurants will likely bear the biggest burden given their exposure to skeptical attitudes on both fronts of their business.
While hotel occupancy forecasts are still challenged, the home-sharing business is doing relatively well considering the circumstances. Airbnb was recently valued at $18B and plans to file for IPO in August. The Magid Forecast Tracker shows higher levels of comfort and trust in private vacation rentals compared to hotels, largely due to the fact that guests don't have to interact with others outside their immediate family or traveling party. Though vacation rentals are currently forecasted to be down 64% for the last part of the summer, they are expected to return to normal in 12 months.
The fact that vacation rentals generally do not offer on-site food and beverage services suggest this may be becoming a much less important component of the hotel guest experience. After all, more people have gotten used to cooking at home and foregoing restaurants during the lockdowns.