Using Lighting to Improve the Customer Experience
By Olivier Perrigueur VP/GM Commercial Architectural Business, Lutron Electronics | October 04, 2020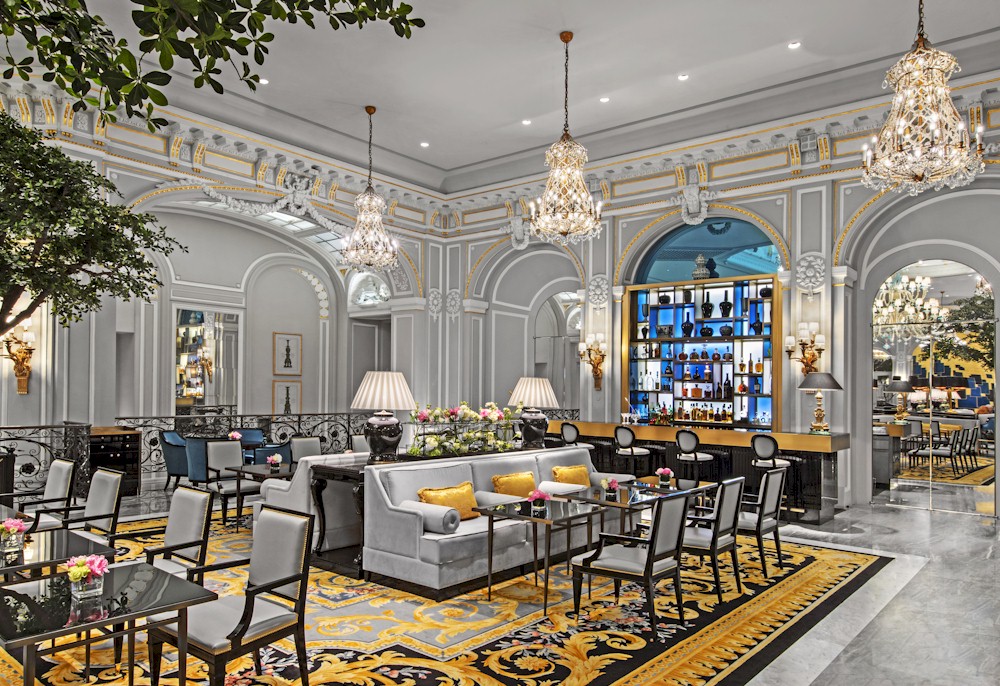 We are all looking forward to a time when our attention isn't so focused on the "new normal," but as hotel owners and executives plan their path forward, it will certainly include changes in response to the COVID pandemic, and strategies for providing weary guests with a safe, healthy, relaxing respite.
Insider.com suggests that travel is likely to trend more toward the romantic and the luxurious, as guests embrace properties that can offer a welcome get away personalized to their tastes, even if it is a socially distanced, less community-oriented experience.
Technologies like smart lighting and shade controls play an increasingly important role in your property's ability to attract new guests and retain loyal guests. This is not only a nod to the recent habit of being apart while being together, it is part of a macro trend that blurs the lines between home, work, and leisure. Travelers seek the reassurances of comfortable, clean, secure spaces with the added luxuries they count on from their favorite retreats.
Lighting and shading can be differentiators throughout your hotel, and critical amenities in guestrooms, public areas, and restaurants, setting your property apart as guests decide where to spend their money. The right lighting can create a welcoming first impression, leave a wonderful lasting impression, elevate the overall guest experience, and cultivate customers for life. Travelers have so many lodging options – lighting control can set just the right tone at the right time, in every space.
Flexible solutions are available to suit your property needs – complete, integrated systems for new properties and major renovations, or retrofit solutions that can be added over time. The right system can take the guesswork out of seamless lighting that benefits your bottom line.
We'll walk through the typical guest experience to demonstrate how lighting can add value, provide reassurance and enhance feelings of security while protecting your operating budget.