Is It Time the Short Term Rental Industry Abandon the Master Lease Model?
By David Phillips Co-Founder & President, Jurny Inc. | November 08, 2020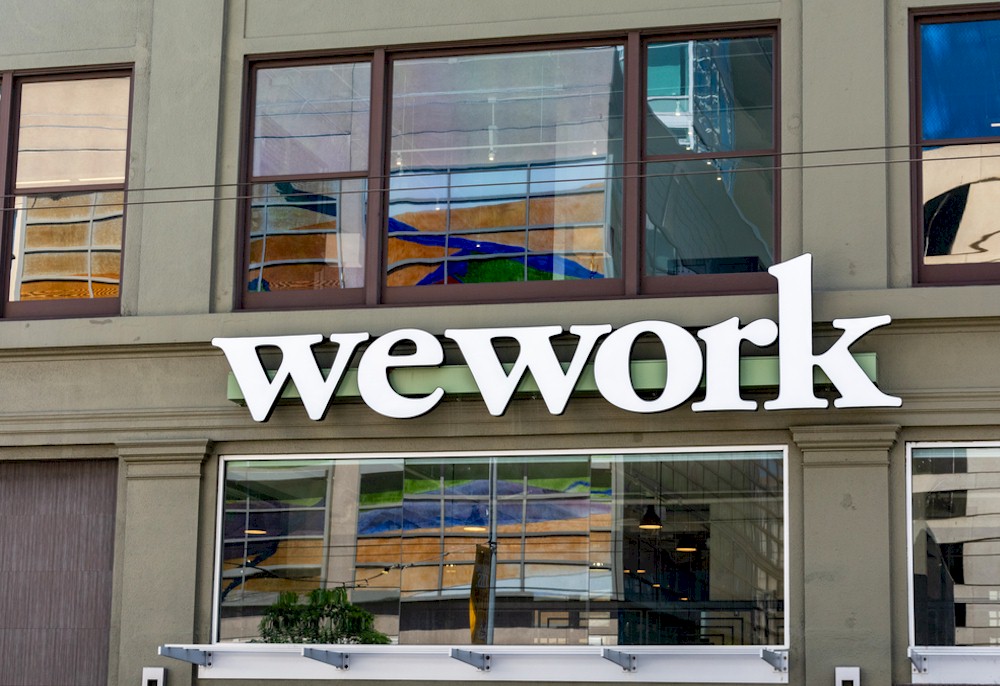 In 2019, WeWork was touted as one of the most valuable startups in the world with a $47 billion valuation. The company emerged shortly after the Great Recession in 2010 and transformed the appeal of co-working spaces into a solution for businesses looking for flexibility and affordable office space.
Many of the short-term rental industry's key disruptors were inspired by WeWork and operate using a master lease model, but many are finding out the hard way the model is not meant for longevity.
Its model is simple. For example, WeWork takes out long term leases on huge properties in prime locations and sub-leases it by the workstation. However, in taking on long-term leases, the company takes on massive debt. Regardless of occupancy rates, the company is always on the hook to pay rent.
While long-term leases enable the company to offer lower rents to tenants, it's also trapping the company in debt obligations.
According to Forbes, 71 percent, or $24.1 billion, of WeWork (The We Company) operating lease obligations are due in 2024 and beyond. These issues were front and center during the company's failed IPO attempt, causing the company valuation to fall by $44 billion to $2.9 billion, far less than the company owes in operating lease obligations. And its building leases are typically locked at 15 years on average, while its members have the option to sign month-to-month leases.
After watching the rise and fall of WeWork, the question becomes why is this same model still used in the hospitality industry?