Why Antimicrobial Copper Should Be Installed In Your Spaces & Featured In Your Marketing
By Jamie Gregg CEO, Colonial Bronze | November 15, 2020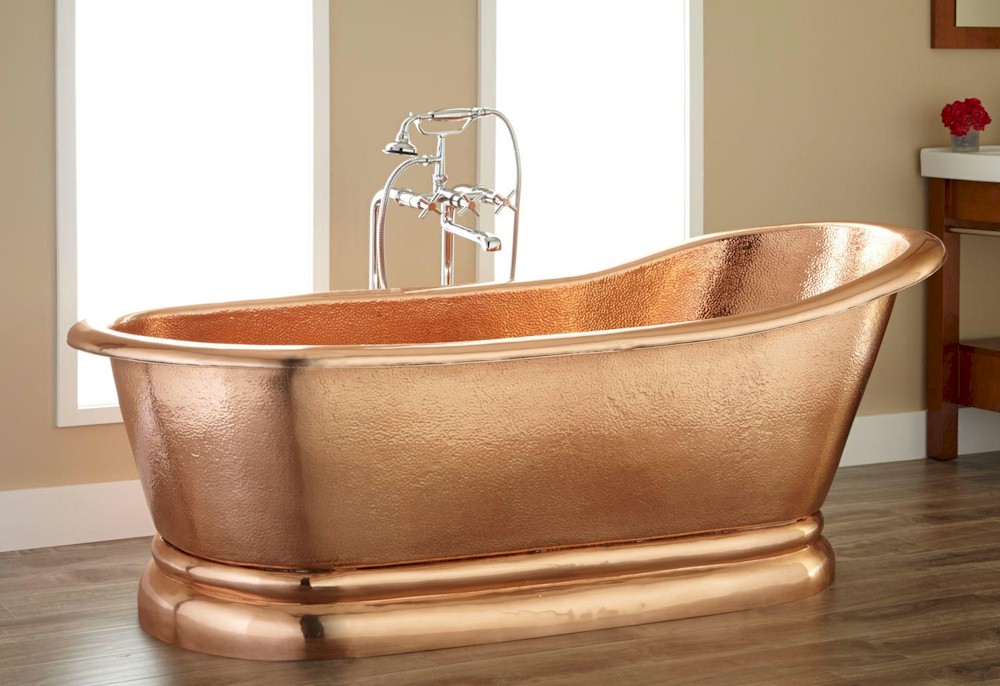 Over the last part of the 2010's the wealth of the world started its transfer from the baby boomers to the heavily studied Millennials and trickled to Generations Y and Z. Millennials shouted to all, they prefer to live memorable experiences versus memories sitting on a shelf.
Gen's Y and Z joined this quest to experience the best of all possible adventures. The emerging generations were about their stories and in 2019 we were so looking forward to entering the decade of experience and well-strategized resorts were prepared for a boom in business. Then Mother Nature whipped up a worldwide pandemic that locked down the world with such power that it actually inverted Maslow's hierarchy of needs and replaced the dreams of magical experiences with the fundamental need for a cautious existence.
Now, people are carefully stepping out of their homes. They are searching for ways to safely rejuvenate themselves so they can continue to live rich lives in our Covid-19 world. At the same time, we are being allowed to open our wonderful resorts and once again focus on creating memorable experiences.
Next, we release our marketing team to share the story of our resort's ability to enable deep relaxation, with wonderful adventures culminating in a memorable experience for a lifetime. Oh, and we must work into that story that our entire facility is immaculate and all germ free. How do you craft and deliver such a message? I suggest you add copper to your story. Yes, copper, that age-old, pretty shiny metal. A metal that kills 99.9% of all the bacteria that land on its surface with no assistance needed from humans.
Pandemic-proofing takes broad awareness, planning and lots of lots of work to implement effectively and collectively. Anything a client breathes, consumes or touches carries some possibility of infection that must be neutralized. To do it 100% of the time requires 24/7 sanitizing. You need a team of robots for all to see. Robots working to kill any germ anywhere 24/7. Well, constantly cleaning robots don't exist yet but constantly sanitizing copper does.