How to Work With Branding and Design Companies to Get the Best Results
By Laurence Bernstein Managing Partner, Protean Strategies | November 08, 2020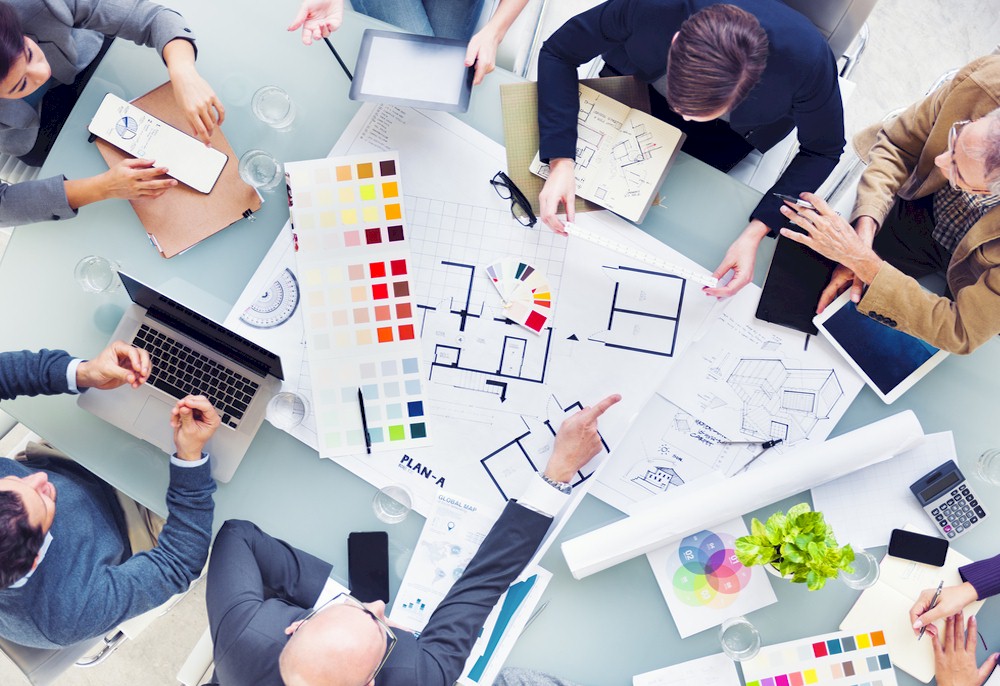 It is easy to pretend that after the pandemic has gone the hospitality industry will just return to the way it was, maybe quickly, maybe slowly. But it is unlikely that after the pandemic the world will just pick up from where it was and get on with life and business. So many factors have changed, so many of the market rules we have for years accepted as a matter of course have been exploded, and it seems we are all sitting around waiting for the pieces to land.
The pieces will fall, CORONA VIRUS cannot change the laws of gravity. And just as all the king's horses and all the king's men couldn't put Humpty Dumpty together, it will be futile to try to put the pieces of the hotel industry together the way they were. Instead, winning hospitality operators are taking this opportunity to redesign their operations: both physically and from the brand standpoint. The goal is to build back a better Humpty Dumpty.
Building back a better Humpty Dumpty requires design in the broadest sense of the word, as well as branding, also in the broadest sense of the word. ?
Its a strange time to be talking about design -- a pandemic rages around us and it seems as though  all we can do is keep our heads above water, and unfortunately for all too many, this is also not possible. But this too will pass, and a different world for hotels will emerge. The "different world" in the long run is driven by a sea change in the business environment.
When this happens and the economy slowly starts to function consistently and predictably, in the sense of realistically low unemployment, reasonably high growth, relatively stable markets, and so on. But getting there will be slow and painful. Like the virus itself, the recovery for some businesses will be quick and without aftereffects; for others it may be more painful than the disease itself, and lingering damage will be an ongoing threat.
A lot depends on the category – the hospitality industry is clearly among the most likely to have a slow and painful recovery – but more depends on the individual businesses: how the corporate body politic manages its own recovery. In other words, the degree and speed of recovery for every brand is largely dependant on how it responds.