Five Things You Must Do to Make Your Social Media Work
By Georgi Bohrod Principal, GBG & Associates | February 14, 2021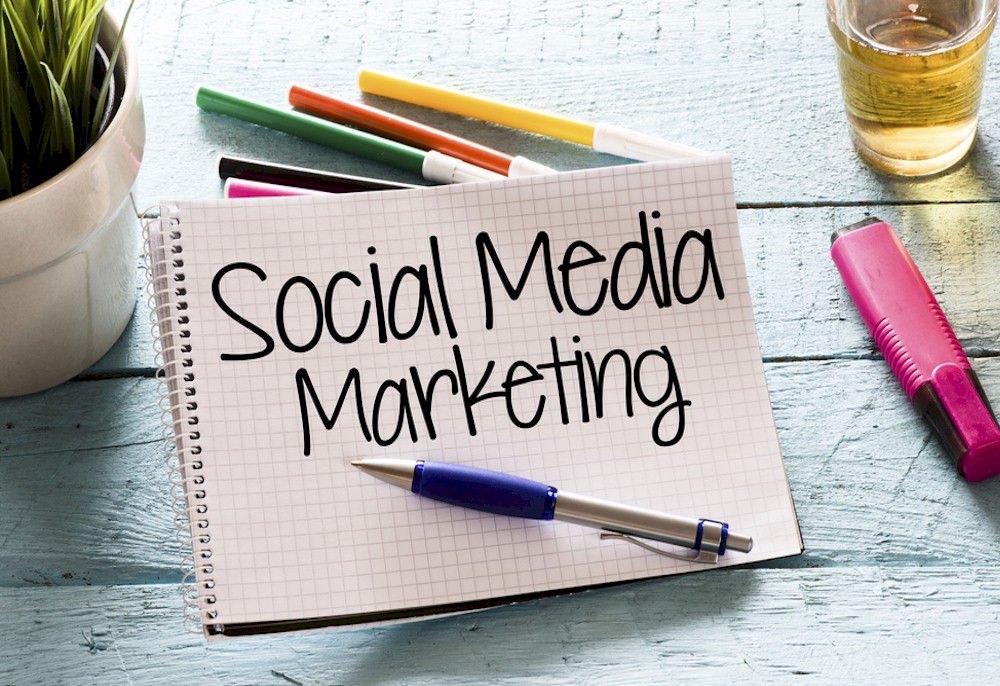 Can you imagine life without social media? Whether personal or business social media communications is a constant presence in our lives. Both anecdotal and statistical research support the importance of social media in the vacation industry. Hotels and resorts are an integral part of most travel experiences.
According to TravelPulse.com, prior to COVID 19, 55 percent of global luxury travelers said that they believe capturing content to post while traveling enhances their ability to enjoy a meaningful experience.
Acknowledging the importance of social media, the question remains: how do you make it work for your property or your travel related business? Following these five key factors will help you reap the rewards of social media.
1. Outline Your Social Media Strategy
A strategy outlining goals, engaging content, themes, special hashtags and expected results is essential in creating your strategic plan. Social media marketing for hotels and resorts requires a heavier emphasis on long-term relationship nurturing and reputation building than some other industries, but the potential payoff is great. This means you can't go off willy-nilly posting haphazardly without a framework. Being purpose-driven, with an eye on the primary goal(s) is essential for a strong social media plan to yield your desired results.
Granted, social media can be immediate and timely. Think how quickly messaging pivoted when the pandemic took hold. Your plan should allow for spontaneity as well as evergreen content to boost visibility, support credibility and engage customers.