HeadTrash… The Leading Killer of Potential
By Renie Cavallari Founder & Chief Inspirational Officer, Aspire Marketing | January 17, 2021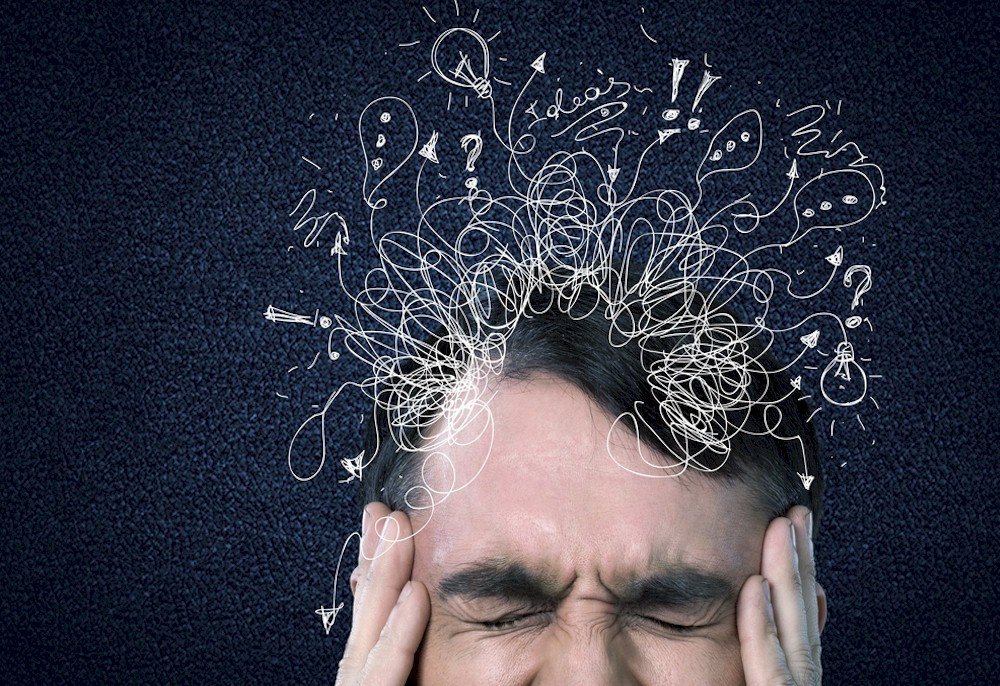 We all have it. Only you can cure it. HeadTrash is that nasty voice in your head. This negative self-talk limits your thinking, can keep you up all night, and sucks your energy.
Some of us are real trash collectors. We carry it around all day, every day. Trash collecting is self-inflicted though sometimes those around us "help" pile it on. HeadTrash is never helpful in any form.
After decades of practical application research, high-performance modeling, and working hands-on with thousands of organizations to help them unleash the full potential of their employees and their performance, RCI Institute, the research and active think tank arm of Aspire, has found a clear correlation between how we think, our performance potential, and how happy we are.
In addition, through our shared 25 plus years of performance coaching of thousands of people at all levels of organizations, we have definitively identified that HeadTrash hijacks potential more than any other factor. It is by far the leading killer of potential, and worse yet, it kills our joy.
Changing negative thoughts, aka HeadTrash, can be difficult. Yet, mindset is a great predictor of both performance and the quality of your life as it determines how you feel, how you think, and most importantly, how you act, work, and even play. The more HeadTrash, the less joy, so learning how to manage and dump your trash is at the heart of enjoying life's journey.
The Little People