Post-Pandemic Social Media Makeover for the Hotel Industry
By Carrie Trimble Associate Professor of Marketing, Millikin University | February 07, 2021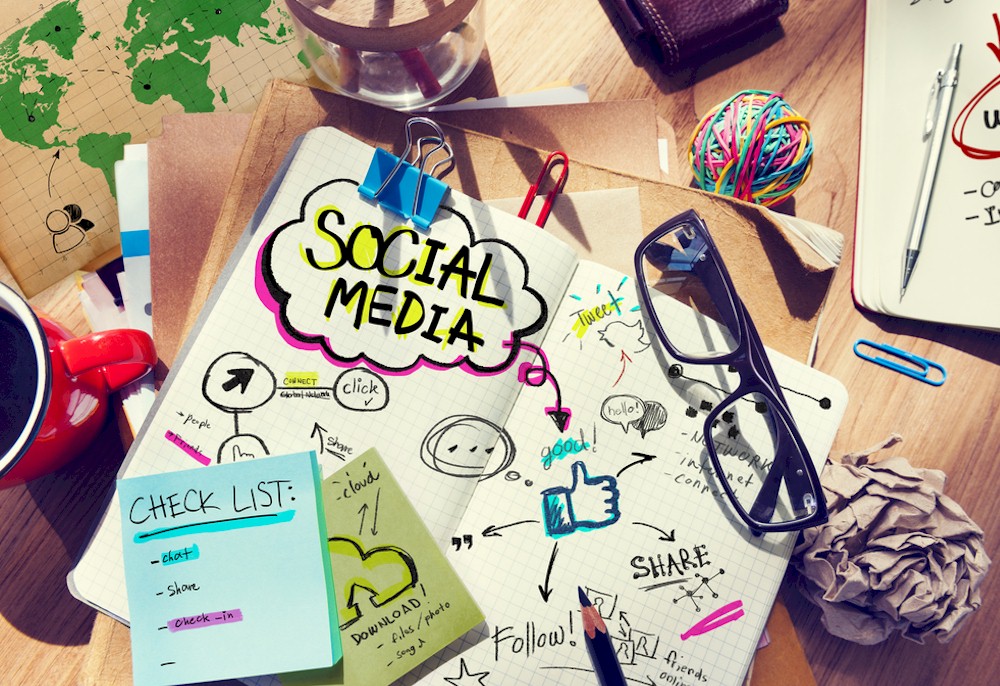 This article was co-authored by Mark Munoz, Professor, Millikin University
Even as welcome news of the first coronavirus vaccines (Gallagher, 2020 ) was rolling out in the week ending in December 12, the news for the travel industry remained grim. Hotel occupancy in the U.S. was down over 37% from the comparable week in 2019 (STR, 2020 ).
While that occupancy rate is a modest recovery from the low of 22% at the end of March and beginning of April, a second wave of the global COVID-19 pandemic had government officials encouraging consumers to stay home and avoid social gatherings for the December holidays (CDC, 2020 ).
The continued low occupancy rate has led to a drop in average daily rate (31.7% down from the comparable week in 2019) and a 57.3% drop in the revenue per available room (STR, 2020 ). European hotels are facing similar drops in occupancy and revenue (Fitch Wire, 2020 ). Neither U.S. nor European hotels are expected to recover to 2019 levels until 2023 (Fitch Wire, 2020; Krishnan, Mann, Seitzman & Wittkamp, 2020 ).
With an estimated loss in the industry of over $40B since the start of the pandemic (Dun & Bradstreet, 2020), the global hotel industry could be facing serious operational challenges in the coming years. Many hotels would love to revert to normal, except that operations were never that "normal" since the rise of Airbnb and the sharing economy years in the years leading to the pandemic.
As the hotel industry strives to recover from COVID-related losses, they must face the on-going trends that were disrupting the industry before the pandemic hit. These disruptive trends include the emergence of virtual communities, Airbnb and the sharing economy, younger generations with different standards for lodging and accommodations, and independent travelers looking for distinct and personalized experiences (Weisskopf & Masset, 2020 ).
There is a growing trend towards experiential travel such as yoga retreats, glamorous camping, and music-driven activities such as having a DJ in the lobby and on-site concerts (Hollander, 2020 ). Those four trends have their own specific origins but are inter-related as Gens Y and Z shun group travel and look for independent and personalized travel experiences through sharing economy brands like Uber and Airbnb. Then, they review those experiences on social media.