How Hotels Can Leverage Mobile Technology For Internal Training
By Darren Winterford CEO & Founder, EdApp | January 17, 2021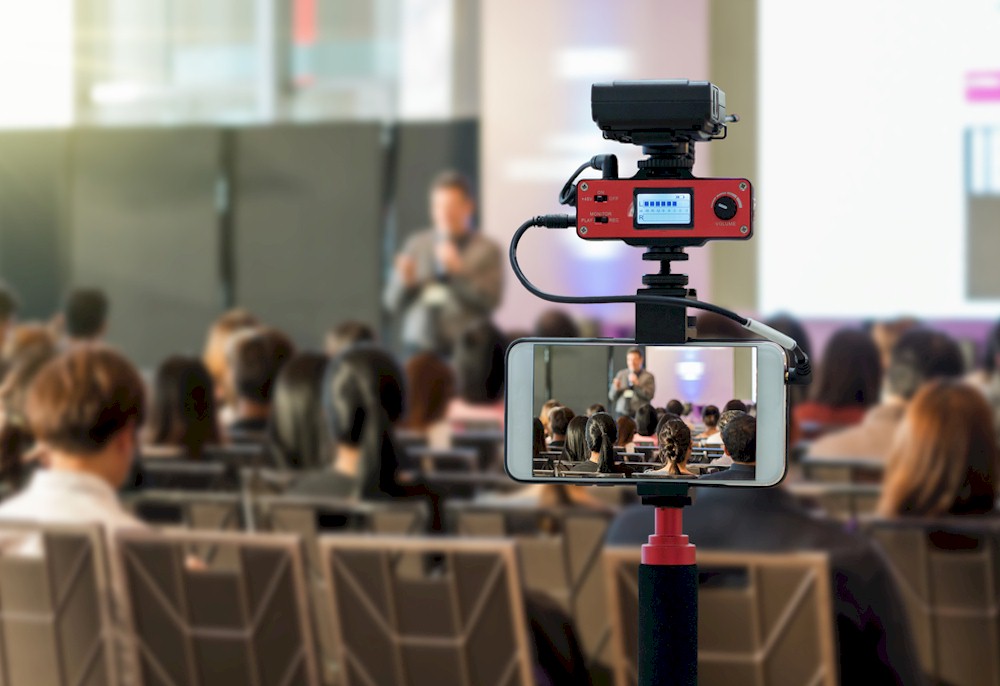 Mobile technology plays an ever-increasing role in the hospitality industry with each passing year, and it has helped hotels and resorts make incredible strides in streamlining the guest experience. Most notably, mobile technology has employed branded apps which enable everything from booking reservations to checking in and unlocking guest rooms doors from a cell phone possible.
When it comes to leveraging mobile technology, the hospitality industry is utilizing mobile platforms for a wide variety of consumer-facing activities including branding, guest loyalty, marketing, advertising, cross-selling, and more. Mobile technology is, in fact, being used in more and more innovative ways to target and engage the consumer and make every step of the guest experience much more interactive and effective than ever before.
The use of mobile technology in the hospitality industry has paved the way for hotels and resorts to do many things including delivering a custom-branded app for a hotel into the hands of potential customers and facilitating live and up-to-date information sharing. It has also enabled the ability to predict customer behavior based upon past purchasing patterns, giving the opportunity to easily maintain and grow customer relationships, engage past guests with a loyalty program benefit, and even encourage greater self-service in booking a hotel room as well as other on-site purchasing.
How Mobile Technology Can Significantly Impact Hotel Employee Education
One key area in the hospitality industry where mobile technology has not yet been utilized to its fullest potential is employee training. Employees, like the guests they serve, are also very mobile device-driven. Nearly every employee has a cell phone and relies on it as their primary means of communication. So why are we not utilizing this resource for greater hotel-to-employee interaction? In fact, with the challenges and changes in protocol brought on by COVID-19, there has actually never been such a timely need for a more technologically advanced and streamlined way to educate, train, and inform hotel and resort team members.
Not only is it proving more difficult to gather employees in a conference or meeting room to train them safely with social distancing protocols still in effect in many locations, but with so much of the hospitality industry working with skeleton crews because of the lack of travellers and revenue, there simply isn't the manpower or available time for hotels to train the way they used to.