How Social Media Can Elevate Your Hotel's Image in COVID and Beyond
By Robert Reitknecht Founder & CEO, HospitalityRenu | April 2021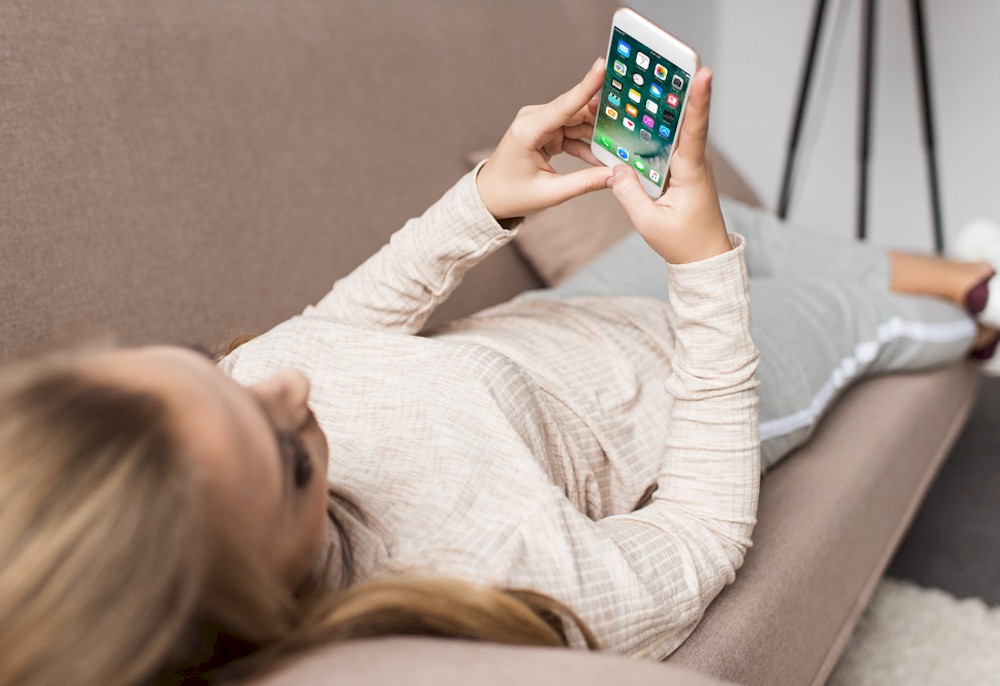 Hotels are a place where people can get away and, more importantly, come together. But if you're really invested in creating an exciting, warm, and welcoming environment for your guests, it's crucial to meet them in those spaces where they're already interacting with one another - especially now in a world gone virtual.
These environments have to be created outside the walls of the hotel. I'm talking, of course, about social media, as well as online forums and communities where customers engage with you and about you.
I know I've spent an increased amount of time on my phone and on the internet over the last year during the pandemic. That time spent online has led me to see just how powerfully social media can influence hotel brands and their relationships with guests. With the right strategy, you can leverage social media for your hotel to create immersive, connection-driven experiences that attract and retain customers, both online and off.
How can you meet your guests where they are today, in this unprecedented moment, and use social media to bring them together? How can you create an engaging and entertaining environment for them on social media so that they're drawn into your hotel at just the right time? I have been studying social media for quite some time (most recently participating in a Social Media Bootcamp led by digital titans, Sarah Dandashy and Rupesh Patel). Here are my professional recommendations for using social media to elevate your hotel brand and bring guests together, even when they're apart.
1. Social media has long been influencing how customers find your hotel, what they think of it, and how they talk about it.
Long before the onset of COVID, social media had already completely changed the game for hotels. Social platforms are hotspots for recommendations and reviews, along with social-style platforms like TripAdvisor. Personally, I know I tend to shop based on recommendations. If my friend tells me, "You have to try this restaurant!" or "We had the best weekend getaway experience here!" I'm much more inclined to keep their recommendations in mind. We'd all prefer this versus scouring the Web on our own. This holds true in hospitality: in a 2019 study, 83% of respondents said they'd be more likely to book a hotel if they saw a recommendation from a friend on social media.