Redefining the Outdoor Guest Experience
A Result of the Continued Importance of the Outdoors for Health + Wellness
By Peter Kjellberg Group CMO & Global Head of Verticals, Dometic | May 02, 2021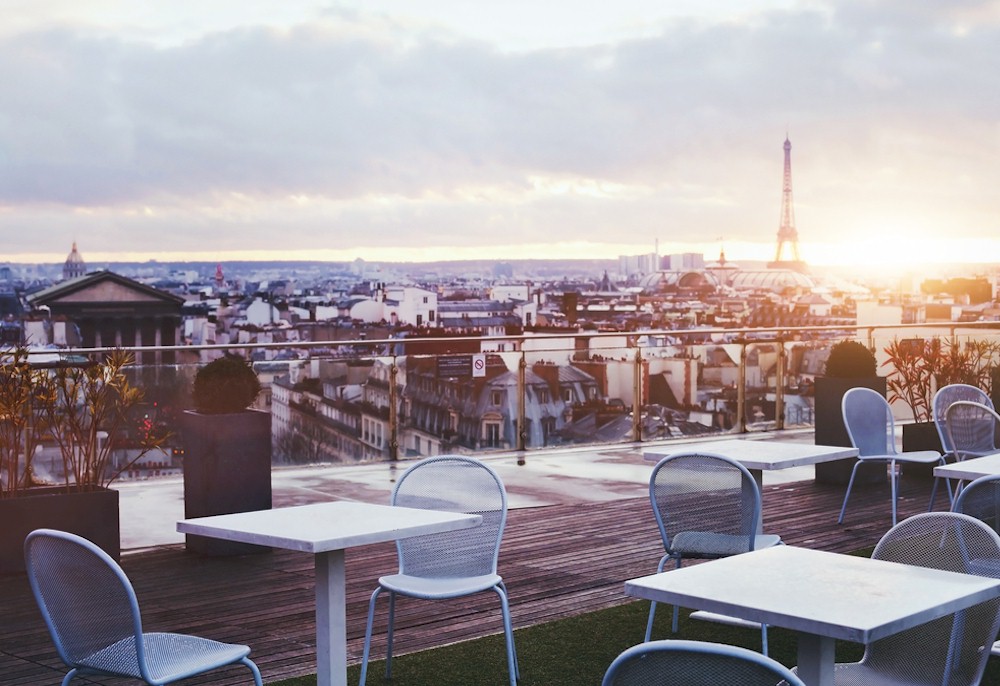 With over 25 years of expertise in luxury facing industries, I have experienced first-hand the evolution and redefinition of guest experience across industries, in particular, the hospitality industry. Among many shifts, the most important today, and the object of this article, are those pertaining to the outdoors.
We have seen the outdoor space move from an aesthetic enhancement to a hotel's property appeal to one where the atmosphere of luxury enjoyment should seamlessly transition from interior spaces to exterior spaces. From alfresco dining to rooftop bars to enhancements made to guest room balconies and terraces, the hospitality industry has certainly seen a weighted importance on the outdoor experience over the last decade, plus.
The global COVID-19 pandemic has placed an increased focus on outdoor living within residential, commercial, public and hospitality spaces. And a shift in perspective and understanding, I think, has occurred on a great scale worldwide but particularly in America. It has gone from an area synonymous with fair weather to, arguably, an important space year-round. A redefinition of the 'outdoor' and its future effect on the guest experience is what I explore below, looking at new concepts and product categories that can aid hotel executives in an enhanced approach to leveling up the outdoor guest experience amenities offered moving forward.
A Shift in Outdoor Spaces
Prior to the COVID-19 Pandemic, guest experiences across the hospitality industry incorporated leisure, amenity and offerings outdoors. Perhaps most pleasurably enjoyed during the warmer months of the year, the use and design of beautiful outdoor terraces, verandas, balconies and rooftops received attention by hospitality management well in advance of 2020.
Dining en plein air, toasting to an occasion while watching the sunset or enjoying an in-room meal outside on a balcony, are experiences well established within the hospitality cannon and among guest desires in the luxury sector. For hotel management and design teams, then, it is fair to say that the definition of indoor and outdoor spaces had already been blurred in an effort to achieve the seamless enjoyment of both types of spaces. It is the argument at hand, however, that with the continued importance, and if you will, re-education across the globe, of what the outdoor space represents from a health perspective that a further redefinition of these amenities and functions must be evaluated.