Re-imagining Human Resource Management in the Hotel Industry
By Mark Munoz Professor of Management & International Business, Millikin University | March 07, 2021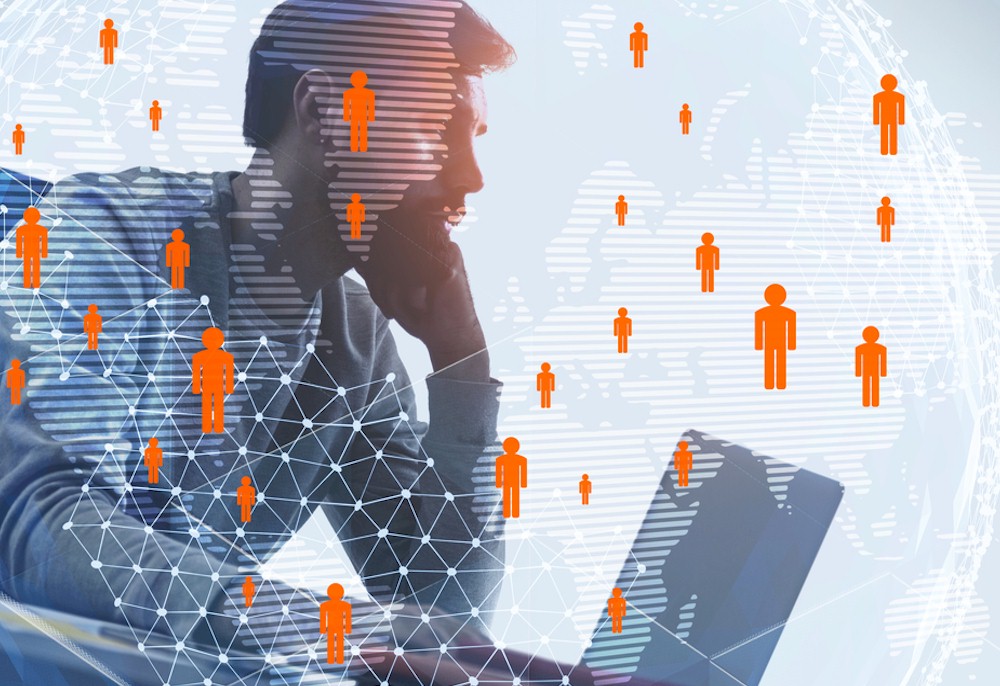 This article was co-authored by Subhashini Tripathi, Co-Founder, Pexitics
Hotels and allied businesses were among the worst hit in terms of business revenues and are now emerging from the paralysis resulting from the Covid-19 pandemic. There are projections suggesting that business and leisure will pick up again in the near future. An important question is, how will leaders in the hotel industry maximize gains in the next 6 -12 months?
The following key factors need to be weighed upon carefully as near term strategies are explored:  
Cost focus: Many hotels will be making a revival from about ground -10 (negative profits), not ground 0 (no profit, no loss). Thus, cost will be a constraint for any strategy.
Non- managerial manpower management: This employee segment constitutes the bulk of the workers who are low on skills and low on 'loyalty to employer', unionized and often may have immigration issues. This segment cannot and should not be ignored.
Millennials as a significant ratio of travelers/travel decision makers: Millennials or Gen Y are environment friendly, aligned to brand values and highly technology savvy. Preferences and desires of this important market segment need to be carefully considered.
These factors will likely be in forefront of the minds of hotel executives as important management decisions are made.
Reframing the Human Resource Management Conversation
With numerous challenges impacting the hotel industry, new conversations need to take place. These conversations cover several key issues:
Profit improvement – how can profitability be improved? How quickly can we mend our balance sheet position? How can the hotel do more with less people and resources?
Enhancement of employee experience – how can the hotel improve employee morale and keep them motivated? What are the implications of a potentially diminished morale on the customer experience and eventually the company's bottom line?
Alignment of employee mindset with market conditions – how can the hotel ensure that the attitudes and actions of employees are in tune with the desires and expectations of key market segments (ie, millennials)? What training and development need to be carried out to facilitate this alignment?
Technological advancement – What measures need to be taken to ensure that employees have the right skills and tools to optimize the use of technology in business improvement? How can these be implemented with scarce resources? When would be the best timing of implementation?
Expanded collaborations – how can the human resource department better collaborate with other departments to find ways to optimize operations while reducing costs? Can synergies be derived from other external stakeholders to improve business operations?
As the pandemic recedes and the world moves towards business as usual, the hotel industry has an opportunity to reframe conversations and rethink its human resources management strategies. It is an excellent time to examine new processes, systems and tools that could lead to the improvement of employee and business performance, enhancement of customer experiences and the improvement of profitability.