Increasing Employee Engagement and Remaining Union-Free in a Pro-Union Biden Administration
By Albert Brannen Partner, Atlanta Office, Fisher & Phillips LLP | February 28, 2021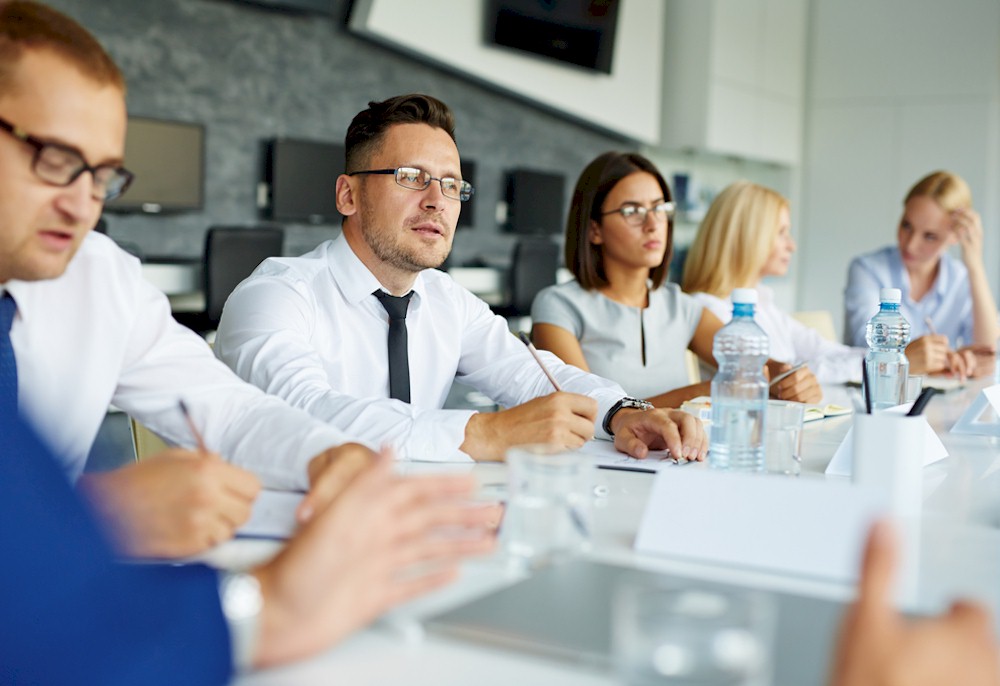 President Joe Biden promised to be "the most pro-union President" in the history of the United States. If his actions in his first few weeks are any indication, he will fulfill this promise.
In his first days in office, Biden summarily fired the NLRB's General Counsel and Assistant General Counsel. He appointed others who had extensive union backgrounds for positions in the employment-related agencies in the federal government and in an Executive Order he wrote it is "the policy of the United States to encourage union organizing and collective bargaining."
No single "off-the-shelf" action plan can prepare employers for this dramatic pivot toward a pro-union environment. Instead, each employer should analyze its own workforce, location, resources and other relevant factors and tailor a plan to its unique situation. This article outlines some proactive actions employers can take to increase employee engagement and minimize their vulnerability to union organizing.
1. Focus on building a "pro-employee" track record
Challenge managers and supervisors to be aware of the record of employee relations they are building today and every day. Every manager (and employer) should have a proven track record of being accessible and caring for their employees when (not "if") a union comes to solicit those employees to sign union authorization cards.
2. Solve employee problems