New Technologies to Balance "Speed-Accuracy Trade-offs" in Hiring
By James Houran Managing Director, AETHOS Consulting Group | March 14, 2021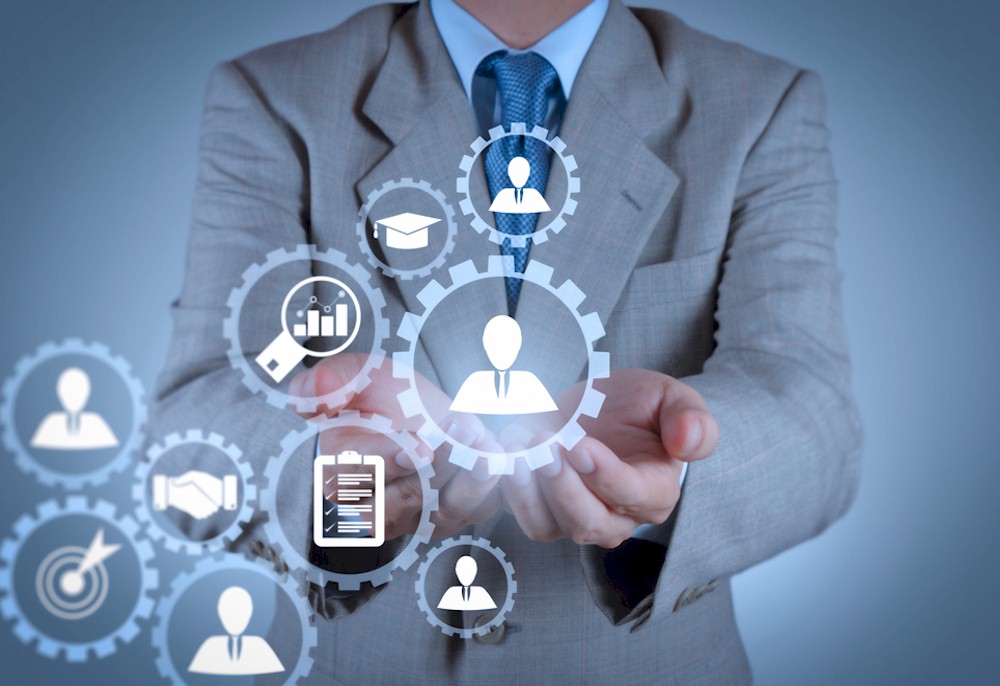 This article was co-authored by Thomas Mielke, Managing Director, AETHOS Consulting Group

A Growing "Need for Speed"
We predict 2021 will be "the year of two extremes." These first quarters are likely to involve continued pressure on operations and financial distress, but the last quarters could well bring a significant upswing in various bookings. A surge in business ? fueled by the global vaccination programs - should efficiently usher a recovery and rebound period.
This view is not unrealistic optimism. People have ruminated on missed experiences over the past 12-months, and several consumer surveys indicate significant pent-up demand for entertainment and escapism due to the extended COVID lockdowns. Also, as social and travel restrictions are lifted and consumers' fears and anxieties are alleviated, people will be more apt to make needed or desired purchases.
It is not surprising therefore that industry commentators have openly talked about a return of the "roaring 20s" and some even touted the notion of "revenge tourism," which refers to burgeoning travel and leisure activities that will come post-pandemic. This latter parallels the "revenge spending" of Chinese consumers in the 1980s after the country's economy was reopened. We expect therefore that it is not a question of "if" but rather "when" the rebound reaches critical mass.
Of course, a company's ability to act swiftly and decisively impacts whether it will be "ahead of the curve" relative to its competitors. This applies especially to many organizations that reduced their front-line staff and now face the challenge of ensuring that enough of the right people are in the right positions to meet brand promises. Reassessing and possibly beefing up talent bench-strength is certainly important but also potentially urgent.