5 Ways Leaders Can Avoid Becoming Disconnected from Staff
By Cara Silletto Founder, Magnet Culture | March 2021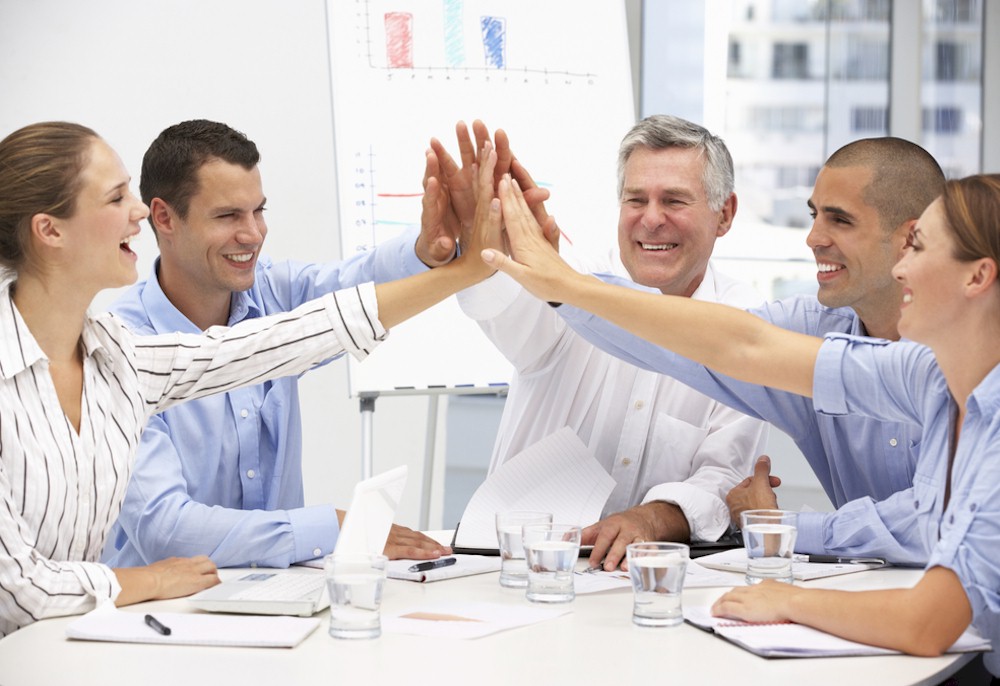 Leaders need dependable staff and staff need dependable leaders, but why does it often seem like there is a chasm between the two groups? Why does this disconnect exist and why does it matter? This division starts with the vast differences in overall lifestyles that the groups live but is exacerbated when leaders do not find the time (or are not given the time) to get the know their employees and understand each as a whole person.
This disconnect is not only damaging company cultures but is also extremely costly when you add up how much employee turnover is costing. As the saying goes, "people don't quit jobs, they quit bosses." When employees are not heard and do not have their needs met, they leave, costing the company greatly as this revolving door continues to spin.
And as workloads have become unmanageable for managers and supervisors who continuously must "do more with less," those leaders become more disconnected from their front-line team members if they don't proactively stay in the game.
Do you and your leadership team know your people? Do you recognize the daily struggles and priorities of today's new front-line workforce? Are you in tune with THEIR reality?
Here are five strategies to help leader avoid becoming too disconnected from staff over time:
1. Acknowledge Your Unique Lens