The Top 4 Hotel Human Resource Best Practices for 2021
By Ruby Gurrola VP of Human Resources, Avalon Hospitality Group | March 14, 2021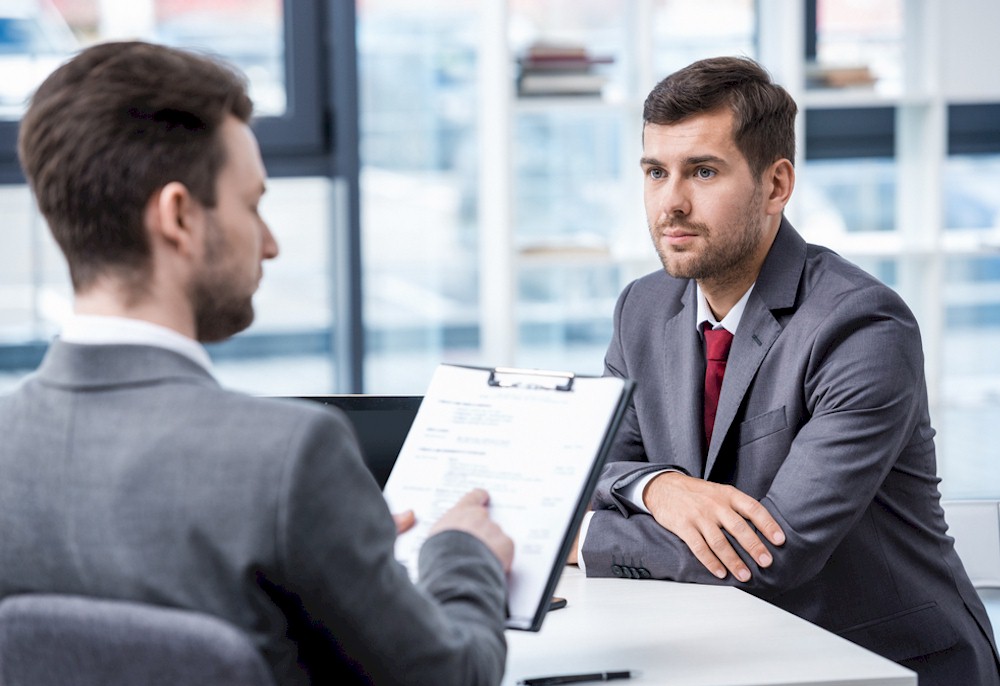 You've got to love how the fundamental Human Resource principles and practices are practical and timeless. It is likely that you already have many HR practices in place in some shape or form.
For example, we all know that providing employee health benefits will yield better talent, promote wellbeing, and improve employee retention. However, the detail comes in the execution and prioritization. Although it's a given that providing employee benefits has become increasingly essential over the years, the design of employee benefit programs that will add value to the organization has evolved.
Likewise, take another look at other HR practices to respond to the rapid changes confronted due to the COVID-19 pandemic.
Anyone you ask will likely tell you that they couldn't wait to say adios to 2020. As we settle into 2021 and think of ways to thrive in this "new normal," it's essential to take the time to reflect on how 2020 changed your workplace, the industry, and the world. In some ways, the landscape has changed forever. In response, we need to adapt the organization's objectives and subsequently shift the Human Resources practices' execution in 2021 and beyond.
With that in mind, here are the top four HR practices to consider implementing in your organization.
1. Have a Lineup of Qualified Candidates with Skillsets Made for 2021