The New Hiring and Interviewing Landscape for Hotels in 2021
By Suzanne McIntosh President, McIntosh Human Capital Management | March 21, 2021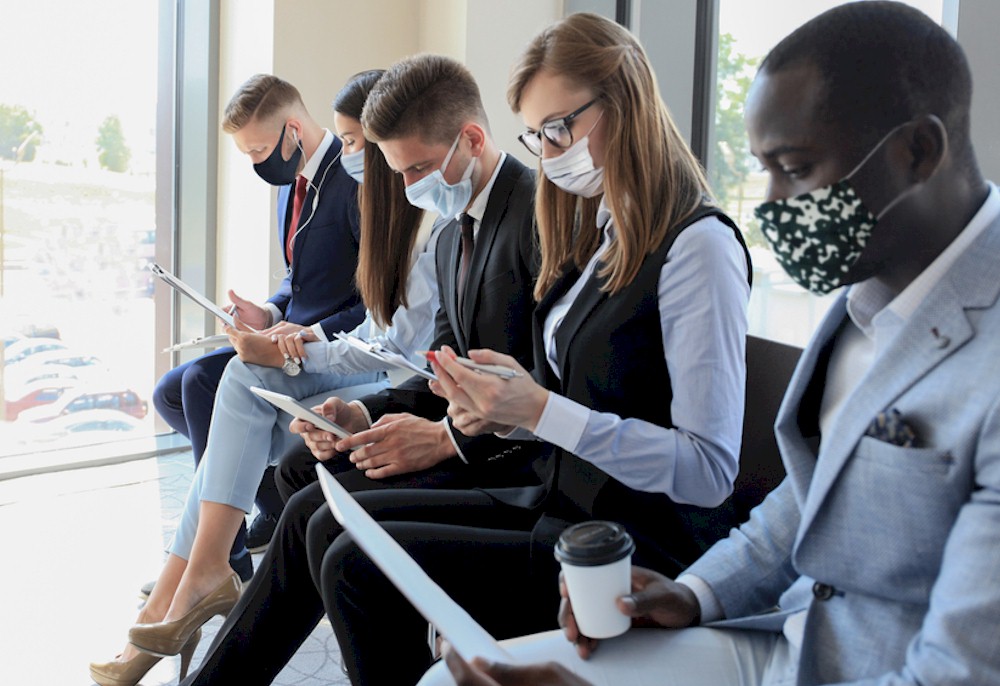 The impact of the pandemic on the hospitality industry has been devastating and we are one of the hardest hit industries.
Over 9.2 million hospitality jobs were lost in the United States in 2020. In 2019, US Travel and Tourism was responsible for one in 10 jobs (330 million in total), generating one in four of all new jobs.
Consequently, there has been a dramatic change in the hiring and job hunt landscape. Hospitality Job Seekers are looking for new roles in a highly competitive environment and Hospitality Hiring Managers are being deluged with resumes for the diminished roles they have available.
Due to the pandemic, the US economy was shut down almost overnight in March 2020. The impact had an immediate impact on hospitality and presented our hotels, restaurants, travel agents, convention centers, airlines, cruise lines, attractions and DMC's with an unprecedented challenge. Strategies to flatten the curve such as lockdowns, social distancing and travel restrictions have resulted in temporary and permanent closure of many hospitality and related businesses.
Restrictions placed on travel led to a sharp decline in hotel occupancies and revenues. International and domestic travel quarantine and testing rules, changing almost on a daily basis, continues to effect hotel occupancy. Varying from state to state, most restaurants were required to change their business model. Moving from indoor to outdoor dining, to no dining due to weather, plus the additional burden of cleaning, building of outdoor structures and limited seating has severely impacted the already financially tenuous restaurant industry.
Depending on the state and the rate of infection, hospitalizations and vaccine availability, the reopening process has slowly begun in 2021. This crisis, however, will have a long term impact on how hospitality businesses will operate going forward. All facets of hospitality are expected to make substantial changes to their operations in the new business environment in order to ensure employee and customer safety, and enhance customer willingness to patronize their businesses.