The New Guest Service: Providing Value and Safety and Assurance
By Robert O'Halloran Professor & Director, Hospitality Management, East Carolina University | April 2021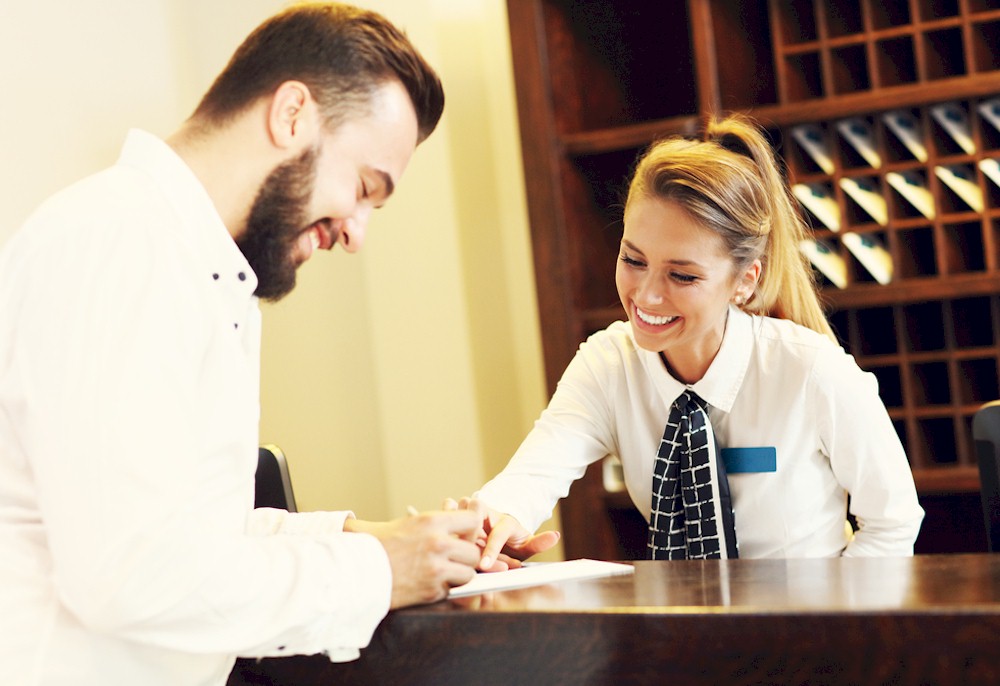 Guest service is an elusive term with multiple definitions. Each guest is provided the opportunity to define service for themselves. The issue is that each hospitality business has its own service brands; both personal service from employees and structured professional service offered by each business or company. Both are important to providing quality guest service.
The term hospitality is linked to guest service. Hospitality in some cases is considered an act of being hospitable. However, the word hospitality also describes lodging, food and beverage, meetings, and events etc. as an industry. In "Setting the Table", by New York restaurateur, Danny Meyer, the book captures the attention of hospitality businesses and points out that excellence can be achieved only if companies treat their customers (and their employees) with warmth, genuine kindness, and thoughtfulness, in addition to the processes of effective service management (Goluboyskaya et al. 2017 In Ribustello and O'Halloran, 2019).
When we think of guest service in lodging, the phrase "ladies and gentlemen serving ladies and gentlemen" comes to mind and is often attributed to the Ritz Carlton, though I have heard people from the Greenbrier dispute this in the past. Service at a Ritz Carlton has different expectations than service at a Super 8, neither is right or wrong but both can offer quality guest service connected to their brand. Guest service has evolved into more than amenities and pleasantries. In the time of the pandemic, service needs to also offer productivity and efficiency.
Additionally, guest service needs to reflect business knowledge, empathy for guest perspectives, and also a focus on guest safety. A guest's information safety provides guests a sense of confidence such that guests have the information they need to make good decisions and are using information that is trustworthy (Adapted from Berry et al, 2020).
Service Management
Service management has been a focus of study for some time. In a recent case study, the authors cited Goluboyskaya (2017) to indicate that that service paradigms were the philosophical and theoretical frameworks for the study of hospitality. Additionally, questions are often asked about guests versus customers and the service frameworks that may exist in multiple service settings. Service must provide value, which can be thought of as the connection between price and quality.