The Journey from Wellness to Well-Being
By Rachel Hodgdon President & CEO, International WELL Building Institute (IWBI) | April 2021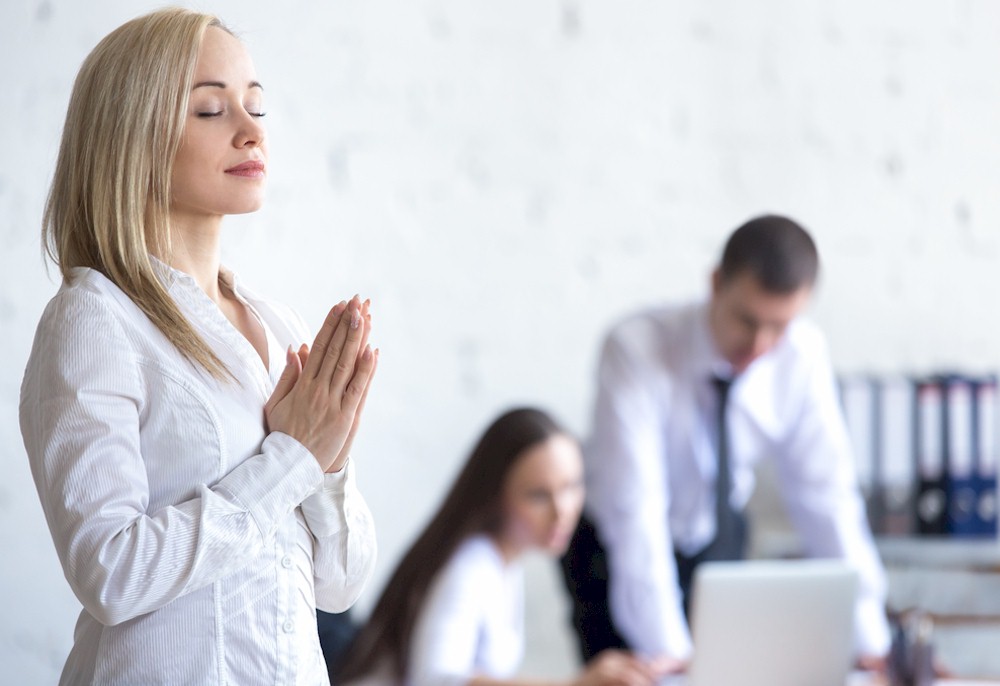 When I first joined the International Well Building Institute (IWBI), I spent the better part of three years living out my weekdays at various hotels in New York City while commuting back to D.C. on the weekend. At a guess, I'd say I stayed at more than 20 hotels in my first year before finding a hotel I liked enough to make it my NYC home-away-from-home.
Working for IWBI sometimes feels like I know too much when it comes to the health attributes of spaces. Does this make me the nightmare hotel guest? Well, maybe. But it's not because I'm a stickler for high-thread-count bed linen, complimentary designer amenities or Michelin-starred room service.
I have a lot of questions. Are there hardwood floors or carpeting? Are the cleaning protocols green? Are rooms separately ventilated? What about acoustics? Are the windows operable? Can I have filtered water rather than bottled?
Changing the Conversation
I finally found a hotel that ticked all my boxes, one that offered healthier cleaning practices, better indoor air quality, hardwood floors, quiet rooms and blackout shades. I had been staying there every week for over a year before I made an interesting discovery.
One of the bellmen, whom I had come to know quite well, asked me what I did for a living. It's not always easy to summarize the work we do at IWBI, so I opened by saying: "Have you heard of LEED?" His response surprised me. "Of course," he said. "This hotel is LEED certified."