Artificial Intelligence in Hospitality: What We Might See Next
By Adria Levtchenko CEO & Co-Founder, PurpleCloud Technologies | April 2021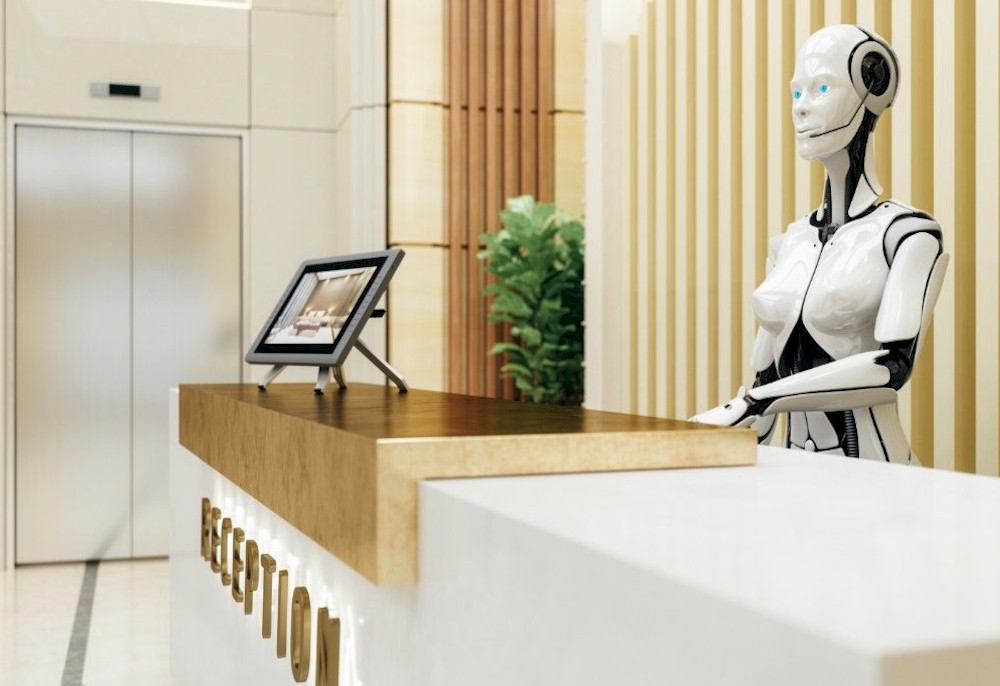 Time-saver. Labor-saver. Next-level analytics. Multi-tasking par excellence. All-around problem-solver. What more can we make of such technological sleight-of-hand?
Artificial intelligence has already far transcended the pages of a science fiction novel or the inner workings of a university computer lab and now has a rapidly growing impact on our daily lives, including in hospitality.
After discussing some basic concepts of artificial intelligence, this article will consider some important aspects of its continued implementation in the hospitality arena. What might we see next? Which areas show the most promise for greater implementations of artificial intelligence? What are some of the possible pitfalls? And how do we best balance the "people role" in artificial intelligence, whose factors include training and the design of human interfaces.
Moreover, as technology is increasingly integrated into the hospitality industry, we need to consider how our frontline staff, in particular, will interface with artificial intelligence systems in ways that can enhance, empower and engage.
AI all around us.
What is Artificial Intelligence?