Bahama Resorts Adapt to Maintain Safe, Welcoming Experience
By Fred Lounsberry CEO, Nassau Paradise Island Promotion Board | April 2021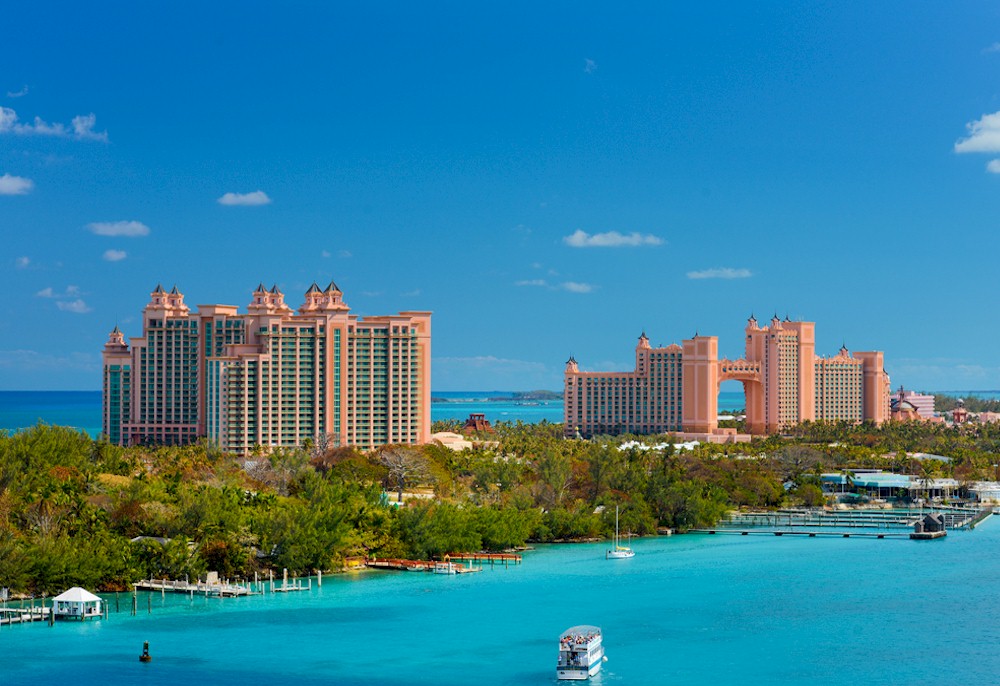 As the tourism industry bounces back, the adaptability of hotels and resorts around the world is a testament to the commitment and passion of the hospitality industry and, in particular, the emphasis on hotel guest service.
Coming off 2019, when The Bahamas recorded nearly 1.8 million overnight visitors (the highest in its history), they were on track to set another record in 2020.
Like many destinations where tourism is the predominant industry, the onset of the COVID-19 pandemic greatly impacted The Bahamas. The destination closed its borders officially in spring of 2020 to tourism and, like other places, had a challenging summer. The Bahamas was pleased to resume welcoming visitors in November 2020.
Although other destinations opened ahead of The Bahamas, the Ministry of Tourism and major hotels and resorts were focused on opening the right way, rather than racing to be one of the first. We wanted to have a plan in place that would be the most effective for the local hotels and neighboring businesses, as well as rewarding for visitors. While the visitor experience may be a little different with new protocols in place, the most crucial element was that travelers would feel comfortable and secure when choosing a Bahamian vacation.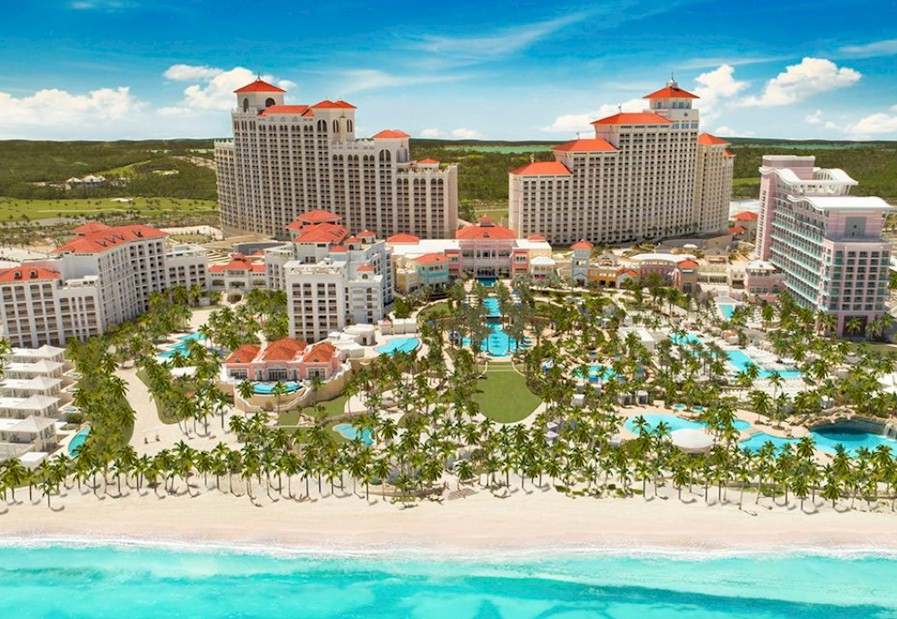 Baha Mar, home to Grand Hyatt, SLS and Rosewood, is offering complimentary COVID-19 testing upon arrival to the resort as an extra layer of comfort for guests.