Let Hospitality be a Leader in a Time for Healing
By Mark Ricketts President & Chief Operating Officer, McNeill Hotel Company | March 21, 2021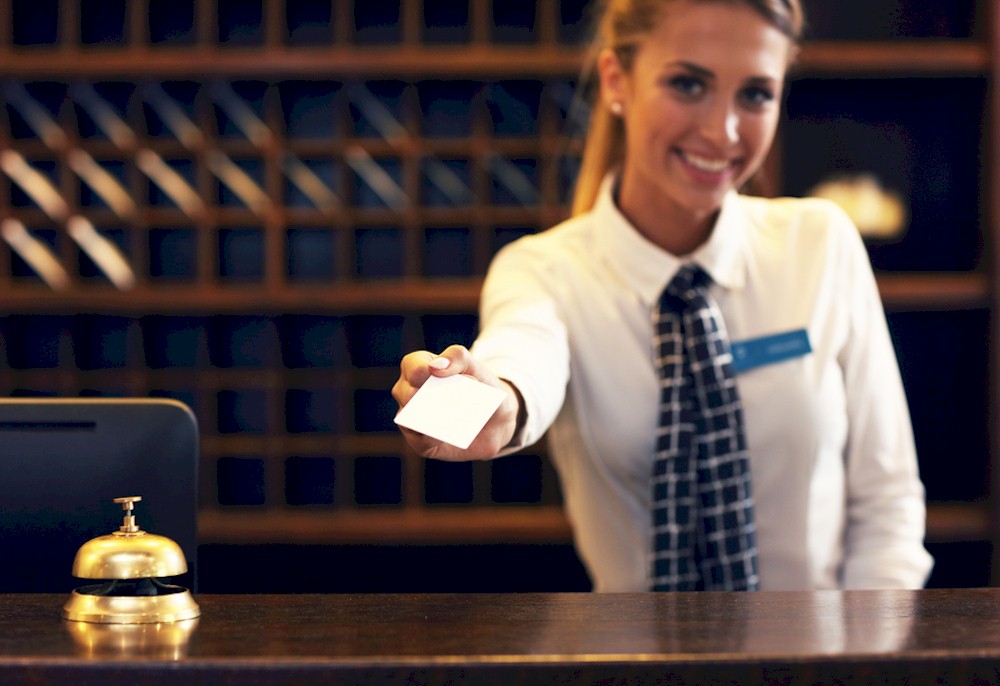 "Hospitality means primarily the creation of free space where the stranger can enter and become a friend instead of an enemy. Hospitality is not to change people, but to offer them space where change can take place. It is not to bring men and women over to our side, but to offer freedom not disturbed by dividing lines." ?? Henri J.M. Nouwen, Reaching Out: The Three Movements of the Spiritual Life
The roots of hospitality stretch back into those proverbial mists of time, well before recorded history. Making space for others-physical, intellectually, emotionally and spiritually-is at first an intrinsic survival tactic in many situations. Achieving concord, not destruction. Within a given community, it leads to socialization, as we gradually extend our comfort zone beyond the nuclear family. Practically, the roots of hospitality encouraged exploration of new lands and the development of trading routes, in addition to mutual aid between nearby communities.
The word hospitality further signifies friendliness to guests and from the Middle Ages to more modern times, a "hospital" was more like a way-station on a journey, inn or place of refuge. Today, our modern medical hospitals and the practice of hospice; the hostels where tourists worldwide seek shelter and community; and our own industry share linguistic roots and sentiments.
Implicit in the act of being hospitable and the relationship between host and guest are not just a comfort in one another's presence, but, also, the willingness to be open and honest with each other; to be trusting and non-judgmental. Therein lies the powers of those spaces between, as we realize the potential connections of mutual benefit.
What Better Time for Hospitality?
Carrying the meaning and spirit of hospitality a step further, we must interpret the relationship between guest and host in a broader sense. This means extending hospitality not just to our paying guests, but, also, to our relationships with team members, related partners and host communities. These latter groups will be the focus of this article, although the connections made, of course, also apply to our services to guests.