Invest in Service to Maximize ROE
By James Anhut Director Real Estate Investment Management, The School of Hospitality Business, MSU | April 11, 2021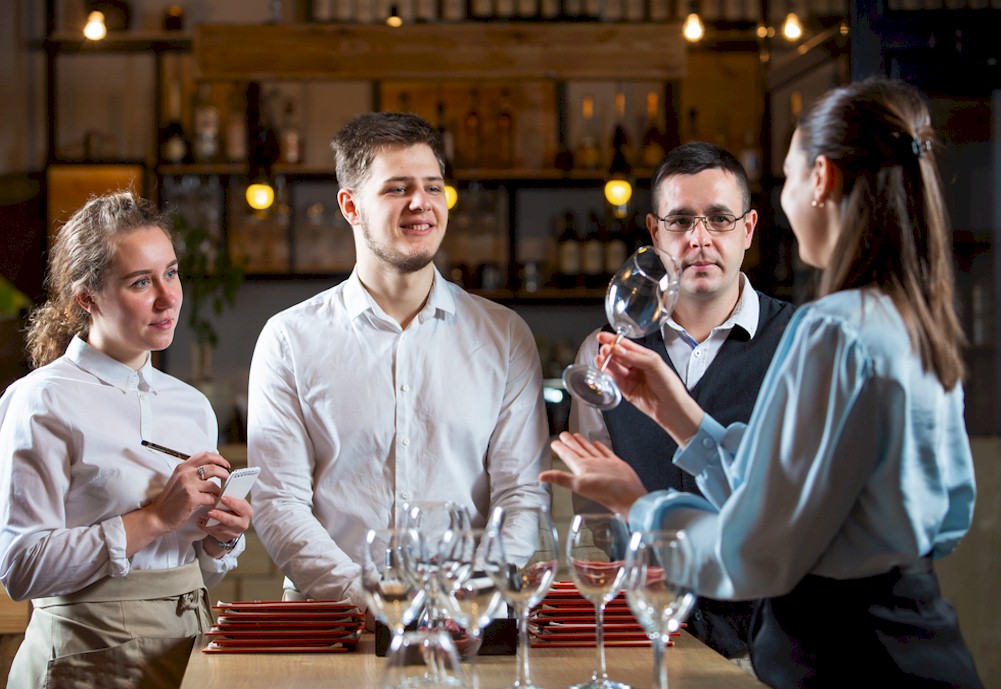 News articles abound regarding data capture, harvesting, analytics, and application. More and more are surfacing about the proliferation of touchless and autonomous technologies from pizza delivery to burger production, from check-in to check-out, from room service to housekeeping.
Our industry is infatuated by the promise that data and technology will lower costs and improve operating margins; and in fact, they will, but they will not maximize ROE for hospitality stakeholders.
That said, if I were the manager of a mutual fund, then I would invest in hospitality companies that deliver a very high Return on Experience (ROE) to maximize my shareholders' returns. These companies are data rich, but more importantly they are service focused. They achieve high grades from front-line service personnel for providing guest insights and the tools that promptly resolve guest complaints or deliver positive, memorable experiences. They receive high marks from guests who remember the prompt responses from attentive and informed service personnel. They leverage data in a way that is transparent to the guest and enables service personnel to attend to guest needs that cannot be accommodated by a chatbot or mobile application.
These companies are maniacally focused on service above all else. When guests submit on-line reviews, they express emotions and feelings, recognize employees by name, instead of citing price points or good deals. Data and technology are secondary to the success of the enterprise. Data fueled not data driven service enterprises if you will.
If I were the CEO of a publicly traded global hospitality company then I would focus on maximizing Return on Enterprise (ROE) resources to support my owners, operators, and franchisees. Many of the world's largest and most widely recognized hospitality enterprises have adopted asset light business models, effectively outsourcing property-level service to third party management companies and franchise owners. They have become brand companies akin to P&G or Unilever that manipulate data and consumer insights into product positions and promotions, but they do not deliver the brand promises to the guests at the property level.
The focus has become five- or ten-point scale net promoter scores, when the focus should be net "emoter" scores. In other words, focus on what guests are sharing in their words. Therefore, the successful publicly traded hospitality company of the future will share guest insights with property level operators and follow through with the tools and tactics that assist in addressing the bespoke preferences or needs of individual guests. These companies will invest in programs that help train front line employees to demonstrate empathy, interpret data and seize opportunities to delight guests versus investing in programs that train them to robotically repeat scripts from loyalty program propaganda.