All-Inclusive Properties: The Last Frontier
By David Camhi Partner, Berger Singerman | May 23, 2021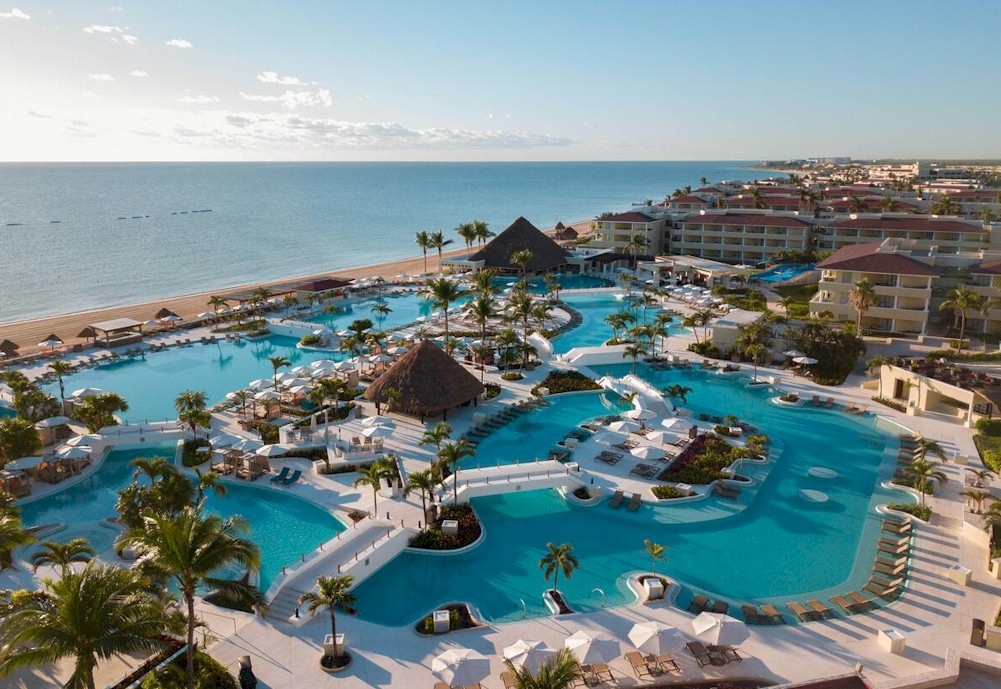 We live in a time when branded hotels, and in particular those operating under the major international brands, are ubiquitous. Marriott boasts having a presence in 131 countries, Hilton in 119, Accor in 110, and IHG in 100 - that is almost every country in the world.
These brands also have a presence in almost every segment, from luxury to extended stay, timeshare to hostel-inspired brands, and mixed-use to managed vacation rentals.
What is left then, for these major brands (and the institutional owners and operators that follow them) to attack in earnest? The very fragmented, highly-profitable all-inclusive segment.
In the past few years, major international brands began participating in the all-inclusive segment in a more deliberate and aggressive manner, from the creation of dedicated brands by Hyatt to the latest round of announcements made by Marriott. What has changed to prompt this, and is owning, operating, branding or franchising an all-inclusive resort different from doing the same with an EP or timeshare property?
What's Changed, and What Hasn't?
In the last decade or so, a few things have changed in the all-inclusive space, that have made it the right time for the major brands to enter the space. The all-inclusive model began in the early 1950s with the opening of the first Club Mediterrane in Majorca, Spain, and moved quickly to the Caribbean (some people claim all-inclusive properties already existed at that time in The Bahamas).