Is Your Hotel Regenerative?
By Jeffery Smith Vice President Sustainability, Six Senses | May 09, 2021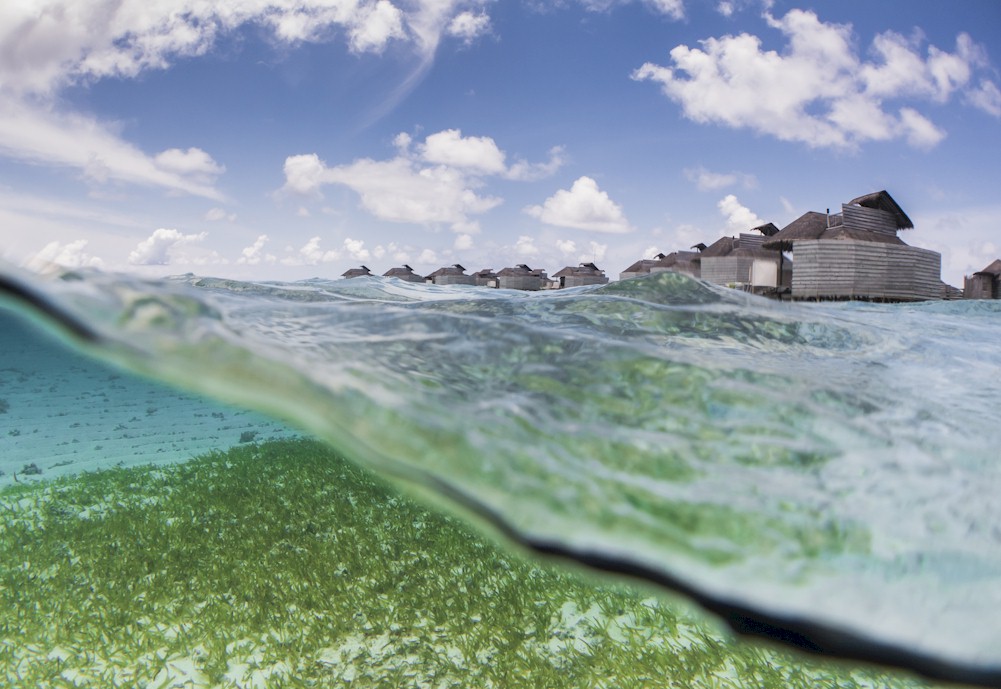 Villas and Seagrass at Six Senses Laamu
Being asked to contribute an article on sustainability is akin to writing an article about agriculture or biology – a topic so absurdly broad it's disinteresting.
Instead, I prefer to write about an emerging new concept with so much promise and excitement around it: regenerative business.
Before we go there though, I am compelled to walk the reader through the evolution of my chosen profession – in the broadest strokes and with the promise not to bury in figures or doom and gloom.
What is all this talk of ESG and how is it different from CSR? Then, before answering the title question, lets understand what is a regenerative hotel?
Allow me to take you back to the late 1990s for a moment. Dial-up internet, Seinfeld on TV and you actually have memorized all your friends' phone numbers. These are the glory days of Corporate Social Responsibility (CSR). There is a raging anti-globalization movement afoot with protesters outside the gates of each World Trade Organization conference. The battle for Seattle. Most companies have already globalized and moved production overseas to utilize lower wages.
Amidst all this, investigative journalists have uncovered weak labor standards. One sports shoe company (we won't name it here) acquired special infamy with a 1996 article in Life Magazine blowing the lid on sweat shops. With globalized communication systems and this wonderful new thing called the Internet, information about supply chains and business practices spreads efficiently and like never before. Consumers are much more aware of corporate practices. Corporations are put on notice.