Mid-Year Update: Three Mega Wellness Trends for Mainstream Hospitality
By Susie Ellis Chairman & CEO , Global Wellness Institute | July 11, 2021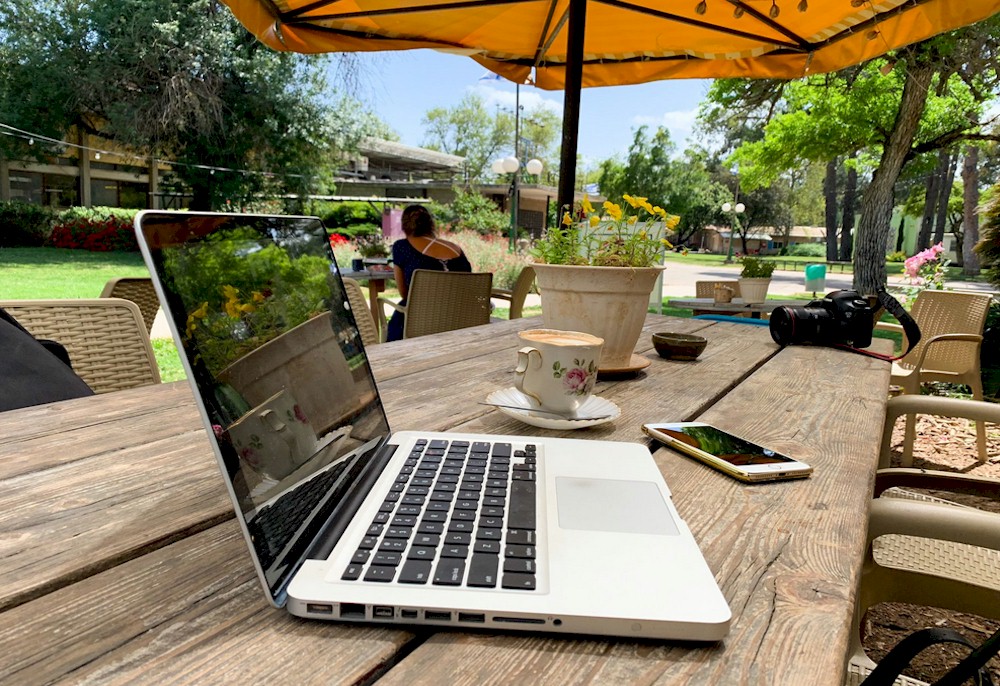 In 2020, the pandemic meant a near-complete brake on travel, and in our Global Wellness Summit trends report released in January, our trend the "Year of the Travel Reset" argued that this long travel pause gave both consumers and suppliers an unprecedented opportunity to think about rebooting travel for the better: to make it, in a word, more "well."
Now we're halfway into 2021, and with vaccinations on the rise, travel is opening up (albeit in uneven ways around the world), and this article gives me an opportunity to think about the really powerful wellness trends that are now impacting all hotels, not just wellness-focused destinations. These are three major shifts that I want every hotel to "get," because I believe they're not just going to impact properties in the next few months, but long-term.
1. All Travel Essentially Becomes Wellness Travel
Our 2021 trend predicted that this is the year that pretty much all travel becomes wellness travel. That may seem like a bold statement, but it's essentially true. The manic, mindless getaways to tourist-crushed destinations (that have dominated travel for decades) are getting replaced by slower, closer, more mindful experiences. With travelers still tentative, they demand that their health and safety is front-and-center at destinations: from vaccine and testing protocols to air purification to access to doctors and clinics.
In addition, overtourism is being challenged and undertourism corrected. People are craving the outdoors and deep nature experiences as never before (more below) as well as seeking experiences that ignite their sense of purpose and meaning, whether pursuing philanthropic travel or learning a whole new skill. And if people have been interested in sustainable travel for years, there is a radical new compass point: regenerative travel, where you leave a place better off than you found it.