Why Technology is Driving The Future of Wellness and 3 Trends Hoteliers Should Know
By Francisco Levine Chief Business Officer, Bryte | July 11, 2021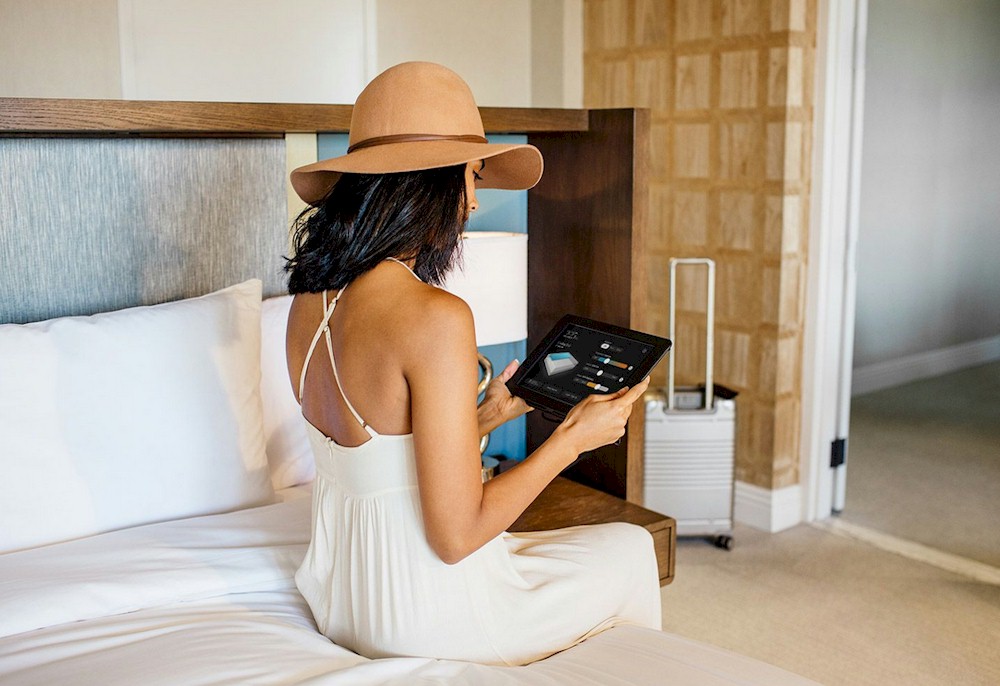 What can a hotel do to stand out from its competition from the wellness perspective?
Some suggestions may include transforming a property's spa or fitness programming, partnering with a brand or personality to host a series of retreats, or reimagining a dining concept with an all-natural or health-focused approach.
But technology? That has typically not been associated with wellness and is often viewed negatively. However, these days technology is being used as a driving force to elevate how hotels approach health and wellness at scale and set a new standard for what travelers should expect. 
As a hotelier, prior to joining Bryte, I saw how technology revolutionized the hospitality industry from the guest relations standpoint, and the opportunity it held for hoteliers to develop stronger connections with their guests. This included new distribution channels, mobile check-in, digital loyalty programs, and how social media transformed the way hotels interact with, engage and attract travelers.
Now, health and wellness are top of mind with businesses and consumers and we are seeing technology rapidly evolve the hospitality industry. We saw this trend advance quickly and take dominance across the industry at the beginning of the global COVID-19 pandemic when hotels invested in health innovations to further safeguard their guests and staff. 
As we look towards a new era in travel, we will see health and wellness technology go beyond safeguarding measures and play into the guest experience at properties in a myriad ways. Here are three technology trends you will see emerging: