Covid 19: Hotel Spa and Wellness Services Can Significantly Boost the Bottom Line
By Philia Tounta General Manager, Apokoros Club Hotel & Villas | July 25, 2021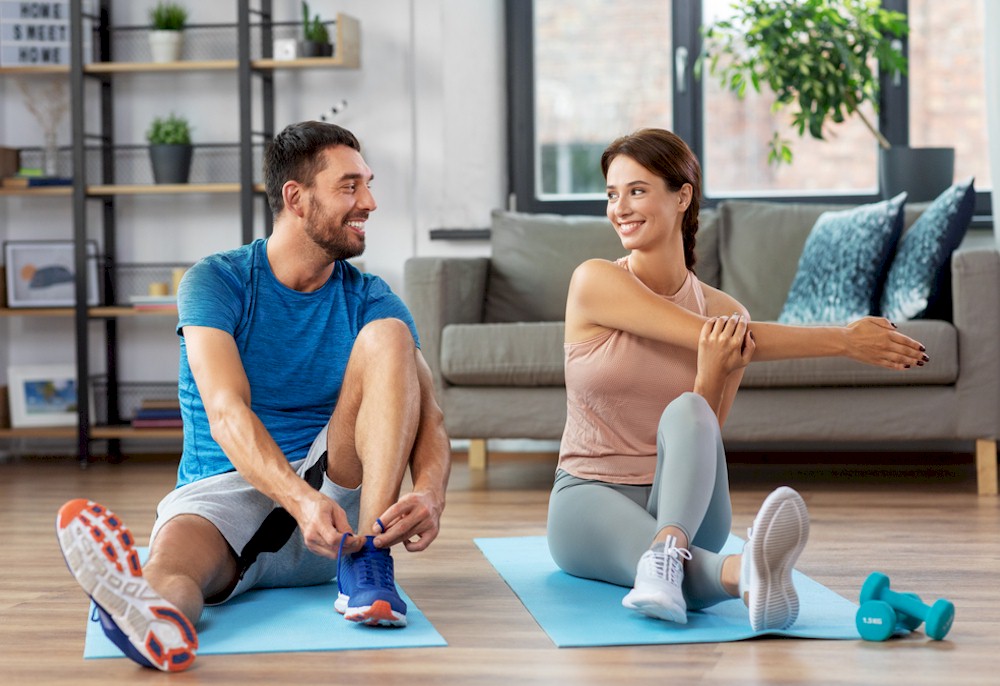 The COVID-19 pandemic continues to create unprecedented challenges to human health and well being and is having dramatic consequences for businesses and industries worldwide including wellness, tourism and hospitality. It has truly been so hurtful to see how tourism is devastated by the COVID-19 pandemic.
The emerging situation of the pandemic has not only interrupted our daily lives but has impacted society and travel activities around the world; no move no tourists. Data from the UN World Tourism Organization (UNWTO) demonstrated that 100-120 million direct tourism jobs are at risk. Also, the UN Conference on Trade and Development (UNCTAD) forecasts a loss of 1.5 to 2.8 per cent of global GDP. In the first five months of this year, international tourist arrivals have fallen by more than half and around $320 billion in tourism exports were lost, according to the top UN officials.
Pandemics are clearly an important issue for society and tourism. Pandemics have long exerted vital selective forces not only on politics, communities and the economy (Wolfe et al., 2007) but also on the recovery of tourism. Tourism could be deeply different in a post-COVID-19 era. Whilst the pandemic will rearrange taken-for-granted determinants of tourism as we know it, a vital shift expects to arise in tourists' psyche: the pandemic will eventually fade and travel barriers will be lifted, yet some tourists' psyches will likely continue with a new symmetry.
Notwithstanding, it may be double-edged sword. Pandemics can be an opportunity to reconsider the nature of tourism. The impact of the Coronavirus pandemic on tourists' psyche will be obvious. Tourists will now search for other types of tourism; tourism that will reinforce their psychology, restore their safety & security, and support and enhance their physical condition. Everyone is talking about the new normal. Well, let's create it!
The pandemic has accelerated consciousness of health, wellness and sustainability. The hotel spa and wellness industry is finally worthy of respect. Spa and wellness is not just another 'trend' to fill an empty space or just attract and endeavor guests to book a room. Spa and wellness centers should now be the heart of all hotels. Putting forward hotel spa and wellness services can drastically impact the bottom line. Without a shred of doubt the wellness and spa industry will experience a vast transformation as a result of the pandemic.
In the end, wellness and spa experiences are all about personal service and the human touch. Nonetheless, in spite of all the changes, one thing will remain: people will still desire to "feel good and relaxed." Wellness operations are not only about getting a massage or a beauty treatment, or a nice gym while you are on vacation. They are about providing self-assurance, empowerment, and an escape from our busy, consistent lifestyles. People get so caught up in it on a daily basis, think about it: junk food, insomnia, job stress, a chaotic home life, etc.