The Inner Game: Hotels and the Post-Pandemic Wellness Opportunity
By Mariana Palmeiro Visiting Lecturer, Glion Institute of Higher Education | July 2021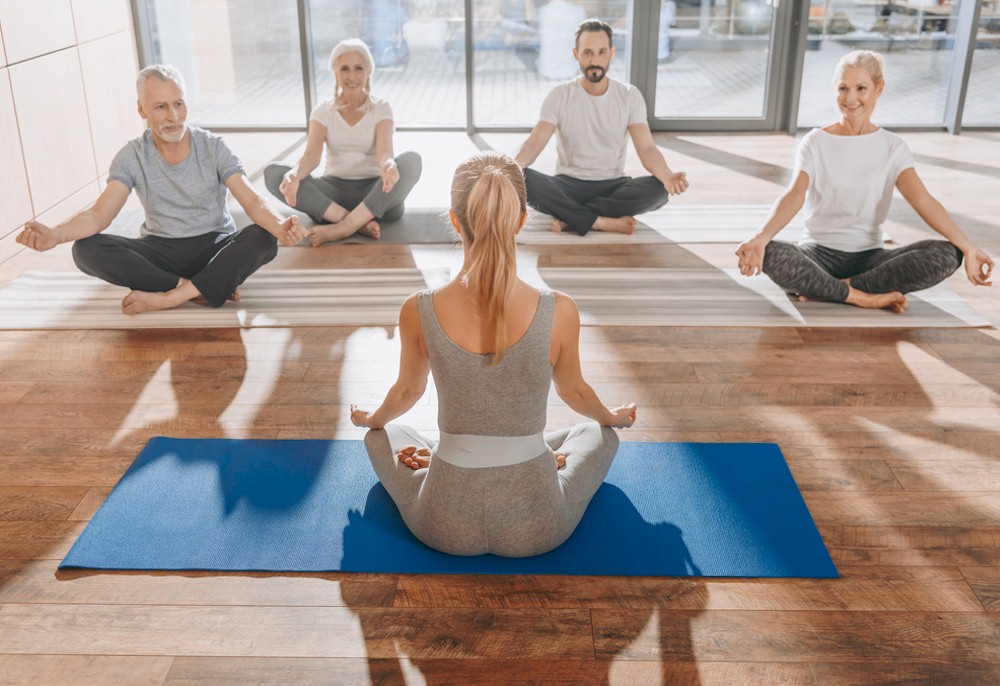 The global wellness economy, valued at $4.5 trillion, is rapidly outpacing the growth of the global economy, with ever-increasing demand attributed to several contributory factors. Aging populations, fast-paced lives and high-pressure jobs are resulting in an increase in chronic conditions, stress, depression and sleep problems. People are also generally more conscious than ever of their mental and physical well-being, and are increasingly open to an expanding range of available treatments provided outside of standard healthcare systems.
Add in the impact of covid on our health, freedom and access to the people and things we love, and our personal well-being has never been more central to our behaviour as consumers.
Wellness Travellers Expect More, and Spend More
Wellness tourism is one of the leading revenue growth areas in the wellness economy. Consumers travelling for both work and leisure purposes want to access well-being services when they stay in hotels, and for a growing percentage of travellers, it's the primary reason for their trip. The Global Wellness Institute defines these individuals as primary wellness tourists and they make up 11% of the wellness tourism market.
Prior to COVID-19, health-conscious travellers already spent up to 130% more on hotel amenities than other guests, and that's only going to rise in the 'new normal'. In a 2020 consumer survey by the World Tourism Association, a quarter of respondents said they will focus their first post-pandemic trip on wellness, with 78% indicating that they already include wellness activities when travelling.
The impact of the pandemic, combined with the increasing appetite for improved wellness, presents a substantial opportunity for hoteliers to benefit from, and broaden, their well-being offer. More than a consideration, wellness should now be a theme that pervades every department, from F&B and guest services, to room design and even the hiring of new staff with additional fitness/well-being skillsets. As customer expectations of a hotel experience rapidly evolve, a greater emphasis should be being placed on relaxation, fitness and rejuvenation by all department managers.