How Restaurants are Using Consumer Packaged Goods to Further Their Brands
By Stefan Read SVP, Engagement Advisory & Strategy Practice Lead, Jackman | August 08, 2021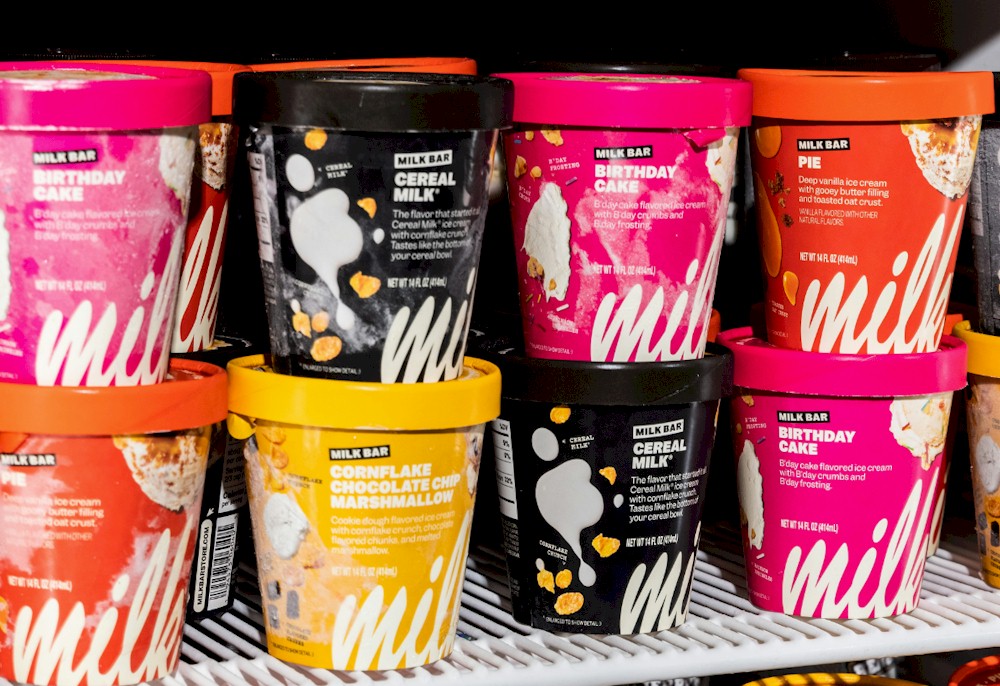 During the pandemic, consumers changed how they shopped, cooked, and even ate as a result of public health restrictions, difficulties getting groceries, and additional time spent at home. In one survey, 85% of consumers say they've altered their eating habits. And the entire food industry-from grocery stores to CPG companies to wholesale suppliers-was forced to adapt to these changes.
Restaurants were especially hard hit. In the United States, it's estimated that more than 110,000 eating and drinking establishments permanently closed their doors as of January 2021. But restauranteurs have always been an inventive bunch and many successfully pivoted to meet the new demands. They got really good at take out, created at-home cooking kits, and went directly to consumers with their signature products.
Before the pandemic, the lines between restaurant, grocery, and CPG were blurring, and COVID further accelerated this trend. Large CPGs like PepsiCo, Kroger, and Heinz have launched direct-to-consumer platforms, grocery stores are evolving to include dining spaces (sometimes referred to as grocerants), and restaurants are increasingly offering private-label products in supermarkets and online. Not only is CPG a supplemental revenue stream, but it also allows a restaurant to expand its reach beyond its own four walls and to become a more widely known brand.
Restaurants Find CPG Success
In March 2021, Michelin-starred Italian restaurant Carbone launched DTC packaged sauces. Eric Skae, the CEO of Carbone Fine Foods, explained: "The goal was to give consumers something that they can recreate, a Carbone-type recipe in their own home and that's what we've been able to accomplish." They currently have three sauces on the market but expect a fourth soon. Skae joked, "I think the hardest part was dealing with two award-winning chefs and getting people to agree on taste. Really, really nailing that Carbone taste took an extraordinary amount of time."
Christine Tosi, the founder of Milk Bar, a New York bakery known for selling cereal milk and cake truffles, made her supermarket debut at the very beginning of the pandemic (it had been in the works for years) with a line of cookies. Shoppers at Whole Foods, Amazon, and Target can now get the bakery's confetti cookie (which is packed with sprinkles); the cornflake, chocolate chip, and marshmallow cookie; or the compost cookie (which includes potato chips, pretzels, chocolate and butterscotch chips, and coffee grounds). And starting in June 2021, the same grocers will offer pints of Milk Bar's ice cream with flavors like Birthday Cake and Cereal Milk. The bakery also has a thriving DTC website from which they will ship classic birthday cakes, cookie pies, or cookie sampler sets to customers across the United States.