Attracting Talent to Take Advantage of Spa Demand
By Lynne McNees President, International Spa Association | July 18, 2021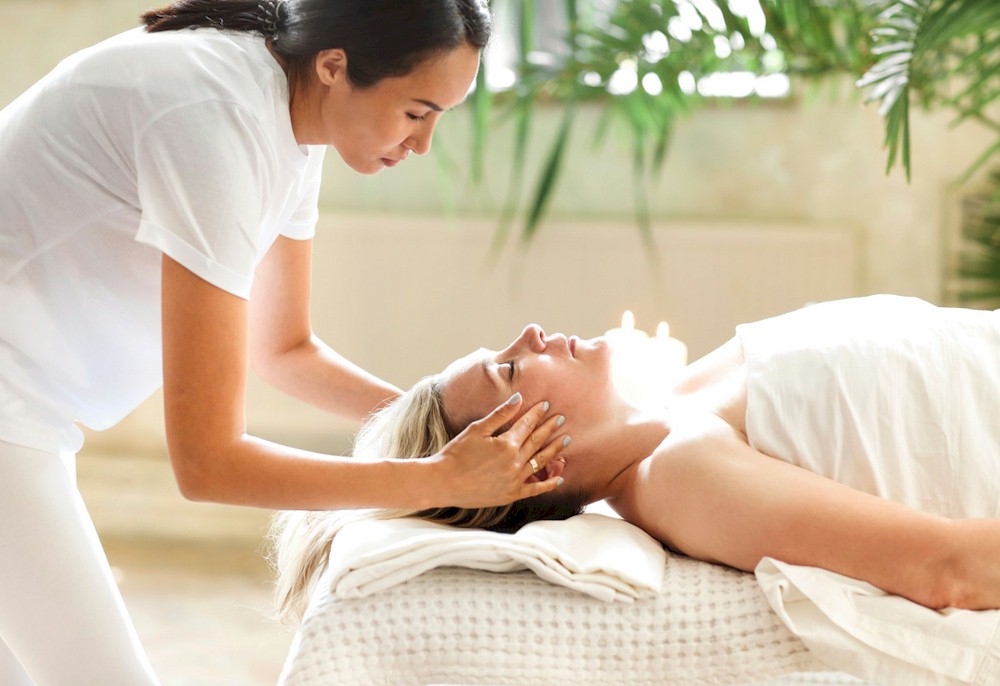 To understand which issues are most pressing in the spa industry, simply get a group of spa leaders together and listen to them talk. Sooner or later, most of those conversations will likely end up orbiting the challenges our industry faces regarding its workforce.
During ISPA's recent Stronger Together Summit, about a thousand such professionals gathered virtually to connect and learn from one another. Even though the speakers represented all types of spas and businesses within the spa and hospitality industries and the educational offerings were wide-ranging, the subject of the spa industry workforce seemed to find its way to the center of nearly every discussion.
There is, of course, a good reason for that. A 2019 ISPA study, conducted in partnership with research firm PricewaterhouseCoopers, revealed that there were more than 28,000 unfilled spa service provider positions (massage therapists, estheticians and nail technicians) and more than 4,000 unfilled Spa Director or Spa Manager roles available in U.S. spas at that time.
Given the impact of the COVID-19 pandemic over the last 15 months or so, those figures are even higher today, and spa leaders continue to struggle in their search for qualified team members. Resort and hotel spas, many of which reduced the size of their staffs more severely than day spas in 2020, may face a particularly difficult labor market for the foreseeable future as a result of attrition, competition from other industries and a weakened talent pipeline.
If those spas can rise to meet these workforce challenges, however, they have the opportunity to take advantage of pent-up demand for spa treatments and services and set themselves up for success as-and well after-they recover from the pandemic.
Attrition Rears Its Head