Adapting to the New Face of Travel with Hybrid Hotel Concepts
By Bruce Wright Vice President & Principal, SB Architects | August 08, 2021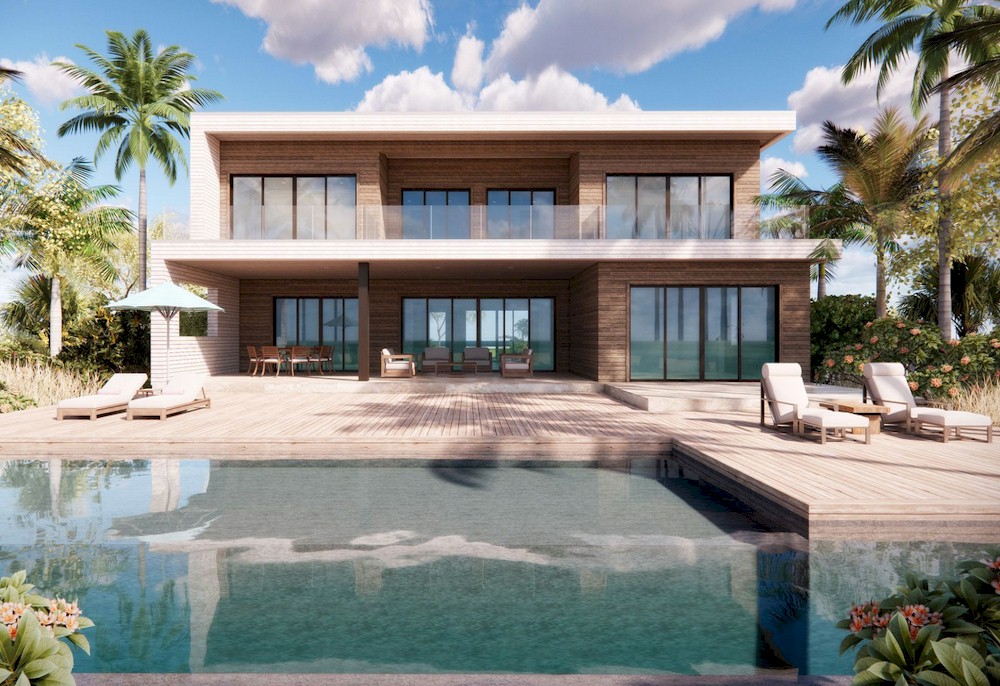 Hybrid hotels, which we are defining as multi-functional hotel concepts that blend the hotel experience with unique offerings – from branded residences to co-working spaces and immersive experiential offerings – are challenging traditional hospitality norms to address the needs and desires of today's travelers and buyers.
Branded residences – luxury residential properties attached to a brand, either within or adjacent to a hotel or as a standalone development, are an early iteration of hybrid hospitality, dating back to the 1920s. Combining the service and amenities of a trusted hotel brand with high-end residential living, branded residences give buyers a sense that the ethos of a particular brand aligns with their lifestyle and interests. Owners see purchasing a home within a branded property as an investment that captures a vision of how they live, or desire to live, their life.
While the idea behind hybrid hotels has been around for a long time with branded residences, the term has more recently gained traction and relevancy as perspectives and behaviors changed due to the COVID-19 pandemic. As we adjust to a new normal and many of these changes remain relevant, it is important for hotel owners and operators to respond agilely to the trend. With greater flexibility in working remotely, many of us can travel at one's convenience and for longer periods of time, profoundly blending travel with our personal lives.
People are finding a work-life balance in extending their vacations and bringing their families with them, there is a heightened interest in immersing into the local community and environs, and a desire for slower travel providing one-of-a-kind experiences tailored to the interests and lifestyle of the area.
Evolving Design for Remote Office Setups
There has been an overwhelming consensus that people are not ready to give up on the newfound perks of working remotely, at least not entirely, and this has pushed hotels and branded residences to re-imagine and expand their offerings towards a hybrid work and leisure – bleisure – model. Many of us can now attend meetings over video and still get just as much from the interaction without having to hop on a plane or go into the office on an everyday basis. There are situations when being in person are very important, but most of the time we can utilize all kinds of platforms – Teams, Zoom, Webex – to get that work done remotely.