Re-Building Your Hotel F&B Value Proposition for Recruiting and Retaining Gen Z Talent
By Cynthia Mejia Associate Professor, University of Central Florida Rosen College of Hospitality Management | August 2021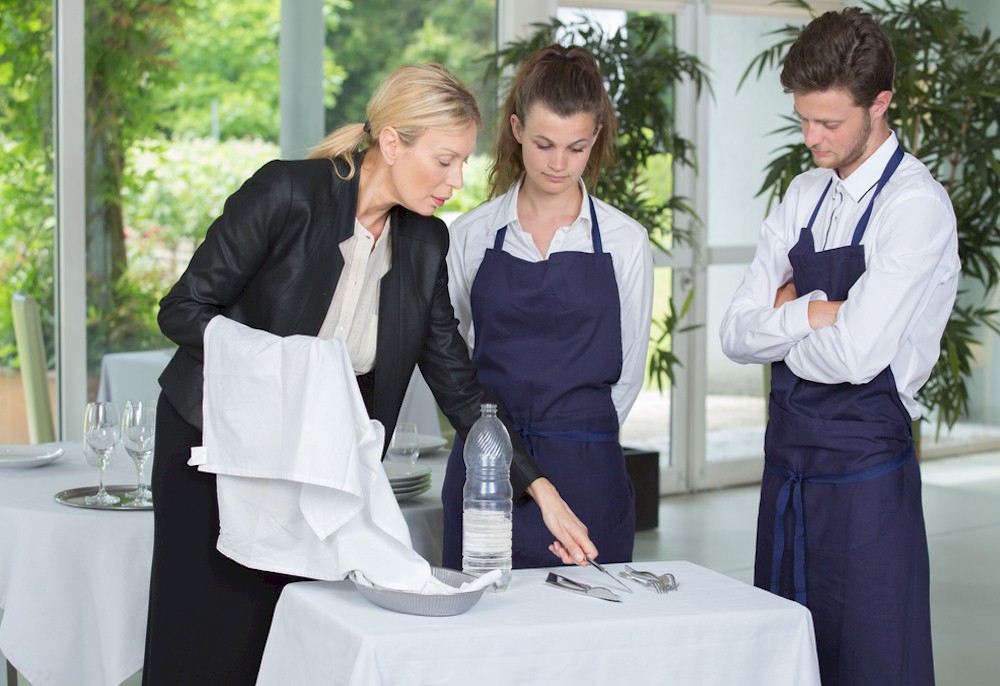 This article was co-authored by Michael "Doc" Terry, Senior Instructor, UCF Rosen College of Hospitality Management
In the post-pandemic business environment, recruitment of hospitality employees is a challenging endeavor. Prior to COVID-19, F&B positions were already difficult to fill due to perceptions of long hours, low pay, poor benefits, and quality of life concerns, particularly among the Generation Z cohort.
Adding in furloughs and layoffs, the pandemic exacerbated these issues, which resulted in hospitality F&B workers finding other service sectors to work in, such as healthcare and retail. Now that the industry is firing up again, there is a concerted interest in enticing workers to come back, with additional concerns that the old ways of recruitment and retention may no longer be as effective.
So, how about trying a new recruitment and retention strategy? There are some untapped opportunities for targeting Generation Z workers by improving your hotel F&B recruitment value proposition.
It's Not All About the Money for Gen Zers
Members of Gen Z were born after 1996 and were raised in the 2000's. Deemed the "Digital Natives" generation, Gen Z has never known a time without the Internet.  Gen Z is poised to fill the workforce gap left from the 30 million Baby Boomers who are leaving to retire, and Gen Z already represents 20% of the workforce.
Generation Z is highly adept at forming relationships over social media, yet many of their cohort characteristics more closely resemble those of the Traditionalist generational cohort, or their great grandparents. Gen Zers are family-oriented, pragmatic, self-reliant, and hopeful about the future, all values shared with Traditionalists. Given these values, Gen Zers' want more than financial gains from a job. They want quality of life in the work-life balance, and a continued path of training and development for long-term planning.