Financial Wake Up Calls: Hotel & Restaurant Operation Post Covid
By James Downey Adjunct Professor of Hospitality Management, Lynn University | August 15, 2021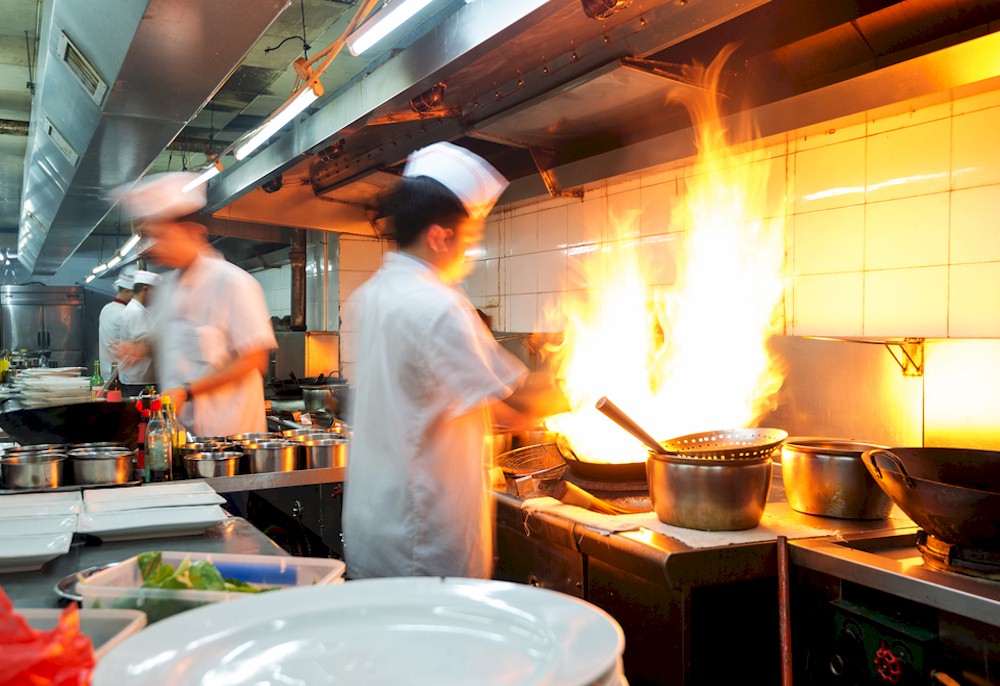 This article was co-authored by Bill Quain, Associate Professor, Stockton University, Atlantic City, New Jersey
The COVID pandemic has put the hospitality industry in a deep sleep since March, 2020. During the pandemic, "normal" financial measurements became almost obsolete.  Many properties had almost no income, and cash reserves were utilized to cover continuing expenses, such as building maintenance, insurance, and interest payments. 
It may be difficult for many operators to actually remember what their financial ratios should look like.  However, it is important to continue these analyses, and even more importantly, to be able to explain the pandemic's impact on any differences in those ratios. 
Finally, operators should develop strategies and tactics for returning these rations to acceptable ranges.  This could be an invaluable guide for reclaiming financial stability.
In this article, the authors recommend five standard financial ratios to monitor, and issue a "Wake Up Call."   To COVID-weary operators, this may be how they can begin to bring their hotels back into acceptable ranges for these indicators.
To make it easier to get back into good financial analysis habits, the authors will change the "accountant-speak" into easy-to-understand terminology.  After all, most of us learned an important lesson from the COVID disruption, which is, "keep it simple, make it real and get back to basics.  And, most importantly, get it done!"
Below are five wake up calls to look for with an eye toward two financial statements – The balance sheet and the income statement.