Hotel F&B Operations: Standardized Unstandardization
By Robert Hood Corporate Director, Food & Beverage, Silver Hotel Group | August 2021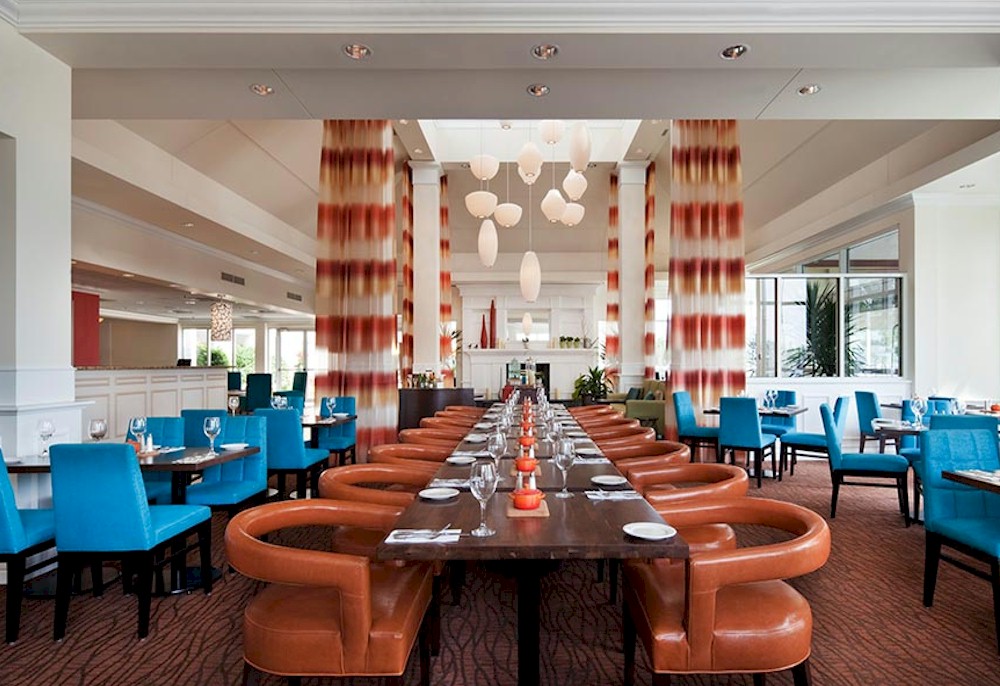 What constitutes standardized operations in terms of a hotel food and beverage functioning in its traditional way in this current environment?
As we hopefully navigate out of this pandemic and the biggest upheaval our industry has seen in 100 years, the struggle to regain what was lost after seeing our industry disintegrate at the beginning of the pandemic, and the journey and operational changes that the entire hospitality industry has gone through to get to this point at the present time.
Nothing is quite the same... the question we need to answer as an industry is what is normal anymore?
Akin with many colleagues as we watched everything close down at the start of the pandemic, the great wondering which was hoped was that 'when' and not 'if' things would begin to reopen again. Then as time wore on and with many levels of apprehension, the ideas began to change to a format of when things do reopen, when we can welcome guests again, what will it all look like?
During the pandemic the majority of our travelling guests were grounded, and so they began to rediscover their homes, spending more time there than they had in recent memory, and all day with family that were only seen in the evenings and weekends as children were furloughed from school, office and home intertwined, and we all became housebound.
Very slowly and steadily at the height of the lock-down things begin to move and happen, although on a very different scale and level than we have ever known. While restaurants and bars remained closed for the most part and rooms occupied went from hundreds to 5 or 6 per night, there still for operations that remained open the need to service guests who braved the pandemic world either because of essential business travel, the desperate need to check on family in a faraway city or those looking to quarantine.