Salary Inquiries, Disclosures and Job Postings: What You Need to Know
By Christine Samsel Attorney, Brownstein Hyatt Farber Schreck | October 10, 2021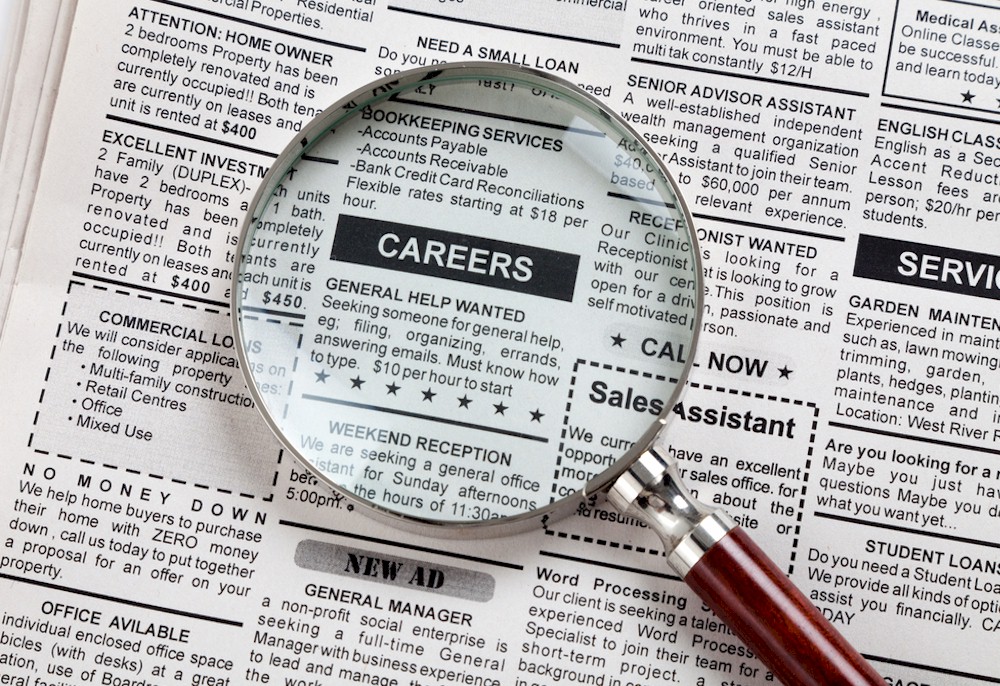 What can't employers ask applicants? Nearly half of the states and many localities have implemented equal pay act laws that include, among other things, prohibitions on requesting and considering salary history and benefit information, and many more are considering similar legislation. The reasoning is that basing prospective employee compensation on past salary and benefits can perpetuate disparities based on gender, race and other factors.
Generally, these laws prohibit employers-either directly or through their agents, which can include recruiters and staffing firms-from inquiring about past compensation, sometimes including information about benefits, and from relying upon such information in making compensation decisions. A few such laws are limited to public employers, but most extend to all private employers.
Some jurisdictions (such as California and Hawaii) permit employers to use information "voluntarily disclosed" by applicants, provided the disclosure is truly voluntary, while others (such as New York City) do not permit consideration of even voluntarily provided information. Many jurisdictions, such as Colorado, Nevada and Alabama, also prohibit employers from discriminating or retaliating against applicants who decline to provide pay history information.
What is the legal exposure for improper consideration of salary history information? The potential legal liability for violation of these prohibitions depends on the specific law at issue. In Colorado, for instance, damages for violation of the applicable law can include the differential in compensation between what the individual actually received and what he or she would have gotten absent the employer's improper consideration of the compensation information. Individuals also can seek liquidated damages and costs and attorneys' fees. Other laws create similar private rights of action and also impose statutory penalties.
Are there exceptions to the prohibitions? Some laws provide limited exceptions to the prohibition on compensation inquiries. Maryland and Massachusetts, for instance, allow employers to confirm wage history voluntarily provided by an applicant after an offer of employment is made. Similarly, Maine and New Jersey permit employers to seek or confirm prior salary history information once the job offer has been negotiated. New York State permits employers to confirm pay history if, at the time an offer of employment is made, applicants or current employees respond to the offer by providing pay history to support a wage or salary higher than that offered by the employer. And some jurisdictions, such as Oregon, do not prohibit consideration of past compensation where current employees are moving to new positions within the company.
What can employers ask applicants about compensation? The range of prohibitions and permitted conduct varies widely between jurisdictions. One area of inquiry that remains universally acceptable (and is expressly drafted into some of these laws) is an applicant's requirements or expectations regarding compensation and benefits. This should be a standard interview question, displacing prohibited inquiries.