Pandemic Revenue Management Experience Will Keep You Alert and Focused in the Coming Year
By Jennifer Driscoll Vice President of Revenue Management, McNeill Hotel Company | October 2021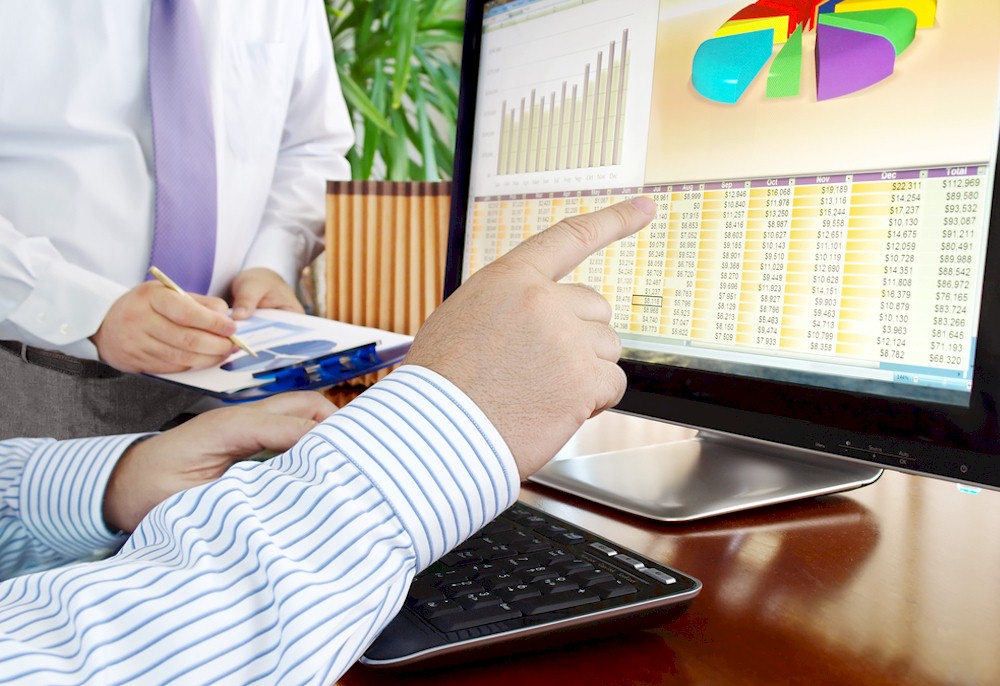 We always would like to think that our training and previous experience, combined with our finely tuned hospitality Property, Asset and Revenue Management systems, will prepare us for whatever market conditions come our way.
Overall, we have always understood that commercial real estate and hospitality is subject to traditional economic and investment "cycles." As property investments mature there are interrelationships between debt structure and interest rates, maturation of the physical property, and market place performance that generate their own dynamics.
Moreover, we had already navigated through two large-scale events where "we took it on the chin"-9/11 and the 2007-2008 recession.
So, as leaders in revenue management within the hospitality team, we were prepared and proven when the novel coronavirus pandemic so quickly and dramatically impacted the U.S. and global economies and societies. Call it well-founded confidence, which, as we now know, has served us so well.
In fact, two diverse phenomena collided. On the one hand, the hospitality sector had just enjoyed a historic stretch of sustained quarter upon quarter increases in RevPAR and overall excellent return on investment, although by 2019 signs of slower growth were understandably becoming evident. On the other hand, the pandemic was one of those once in a lifetime, we hope, non-negotiable events. We didn't cause it. It wasn't the result of mistakes or excesses in financing, asset management, operations or marketing. We couldn't solve this enormous situation on our own, but, rather, had to quickly triage the situation, stem the bleeding and devise strategies for recovery.
In all of this, revenue managers had an essential role in helping hotel operations identify the best possible revenue opportunities for the given situation and help establish new pricing strategies. For the most part, we have done an excellent to outstanding job given the enormous challenges. Many properties have been kept from defaulting and, fortunately, many property types and geographic markets have performed surprisingly well-during the pandemic's toughest stretch and in recovery phases.