Is it Time to Break Up With Our Customers?
Industry Experts Focus on Solutions
By Holly Stiel President, Thank You Very Much Inc. | October 24, 2021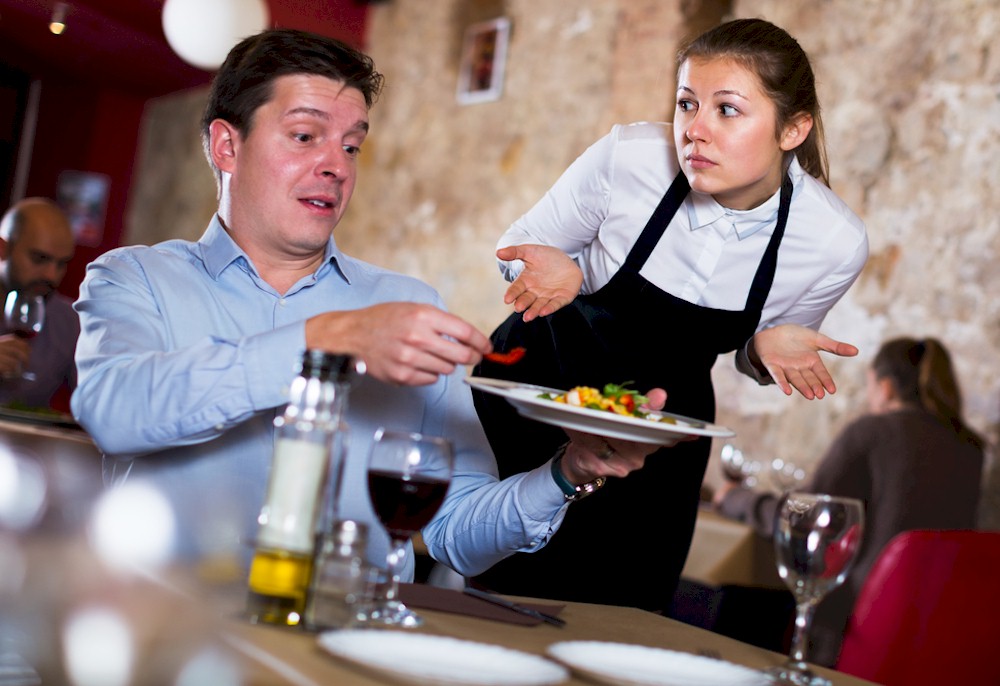 This article was co-authored by Finley Cotrone, Ph.D., Associate Professor, Harrah College of Hospitality at the University of Nevada Las Vegas
Is it time to break up with our customers? We in the hospitality industry have spent decades bowing to the desires of our guests. The authors of this article have trained staff to "exceed expectations" and "surprise and delight," for a combined 50+ years.
We as an industry have at least stopped saying "the customer is always right" and started saying, "no, the customer isn't always right, but they are always the customer." Well, it might be time to break up. And "no, it's not me, it's you."
The pandemic has created an epidemic.
While our experience is anecdotal, there is strong evidence that poor behavior has become so common businesses are now asking for customer cooperation. This poster in a Las Vegas restaurant on Mother's Day is a light-hearted, yet thoughtful example of a business supporting the service provider, the needs of the business, and the customer by inviting them into the relationship.
Mother's Day is tomorrow,
There will be lines,