Taking a Novel Approach to Hotel Design to Deliver a Truly Multi-Generational Holiday
By Herbert Laubichler-Pichler Managing Director, Alma Resort | November 07, 2021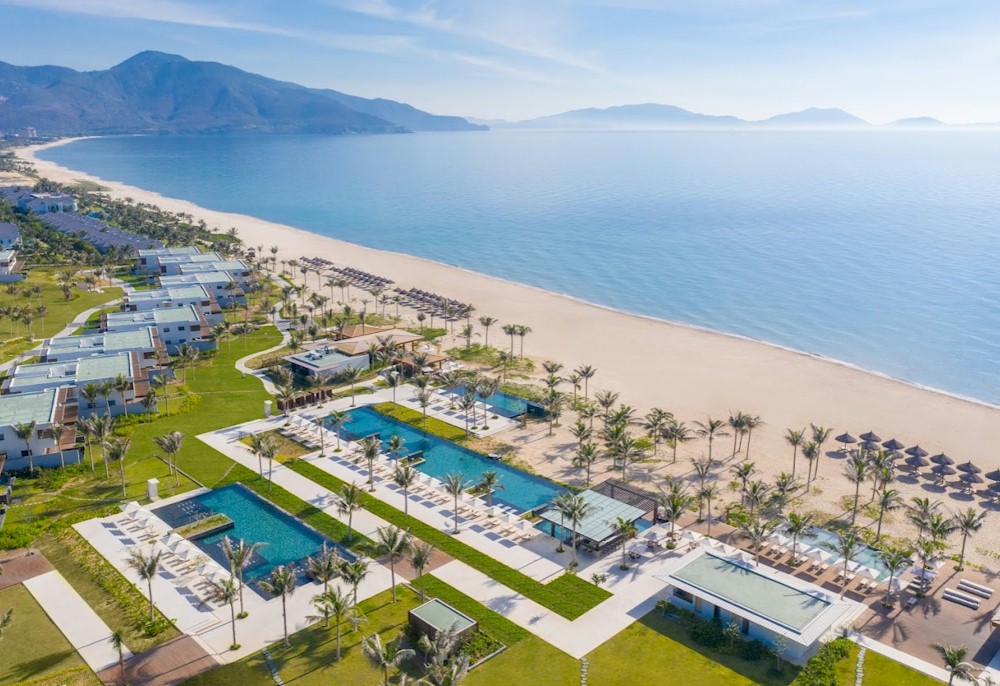 When I was the Shangri-La Mactan's general manager in the Philippines, I recall about 12 people from the one family pouring out of a double room. I scratched my head and thought: "How can you cram so many people into a 35sqm room?"
And when I later became the general manager at The Nam Hai in Vietnam's Hoi An, guests would often state they were traveling with two children when making a booking and then, lo and behold, arrive with at least double that number of kids along with the grandparents and nanny.
When you have an understanding of how people throughout Asia prefer to travel, you'll appreciate why striving to craft a multi-generational holiday experience is the best approach when determining a hotel's design in this part of the globe.
Asians adore traveling with their families. It's not only a pastime; it's a cultural phenomenon. Hence the vision for Alma, from the very beginning, was to create a hotel specifically for multi-generational Vietnamese families. As Alma is the first resort in Vietnam to offer vacation ownership, our business model is very much suited to multi-generational travel and nurturing quality family time, as we encourage families to take advantage of a holiday at the resort year after year for decades. We think of vacation ownership as akin to Vietnamese families "growing up" with our resort.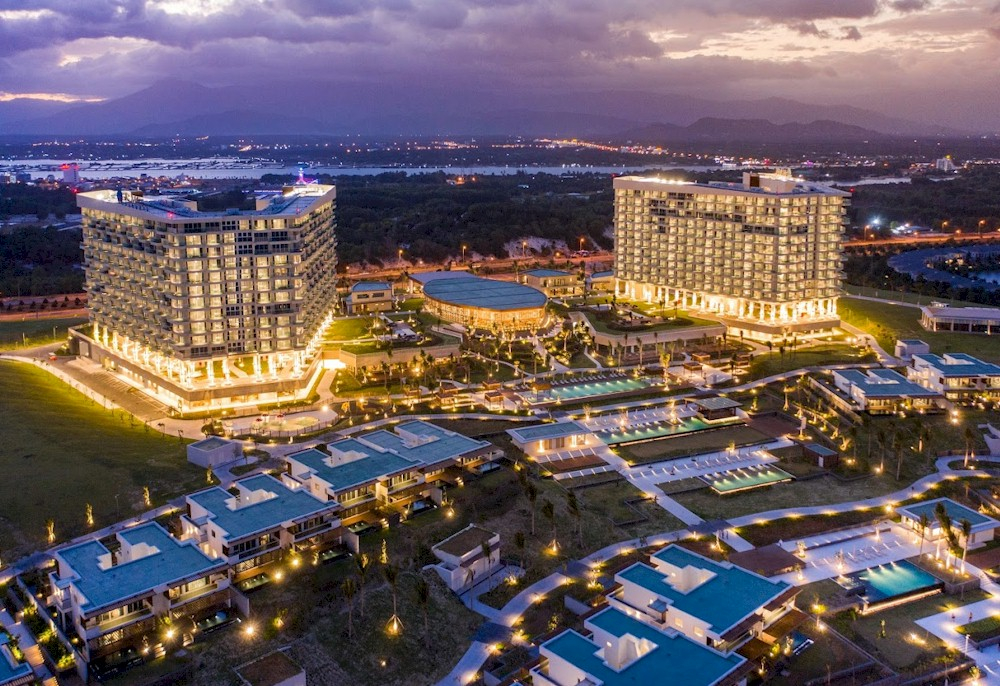 Alma is the first resort in Vietnam to pioneer vacation ownership, a business model suited to multi-generational travel.