Mitigating the Risk of Misclassifying Employees During Staffing Shortages
By Lonnie Giamela Partner, Fisher & Phillips, LLP | December 12, 2021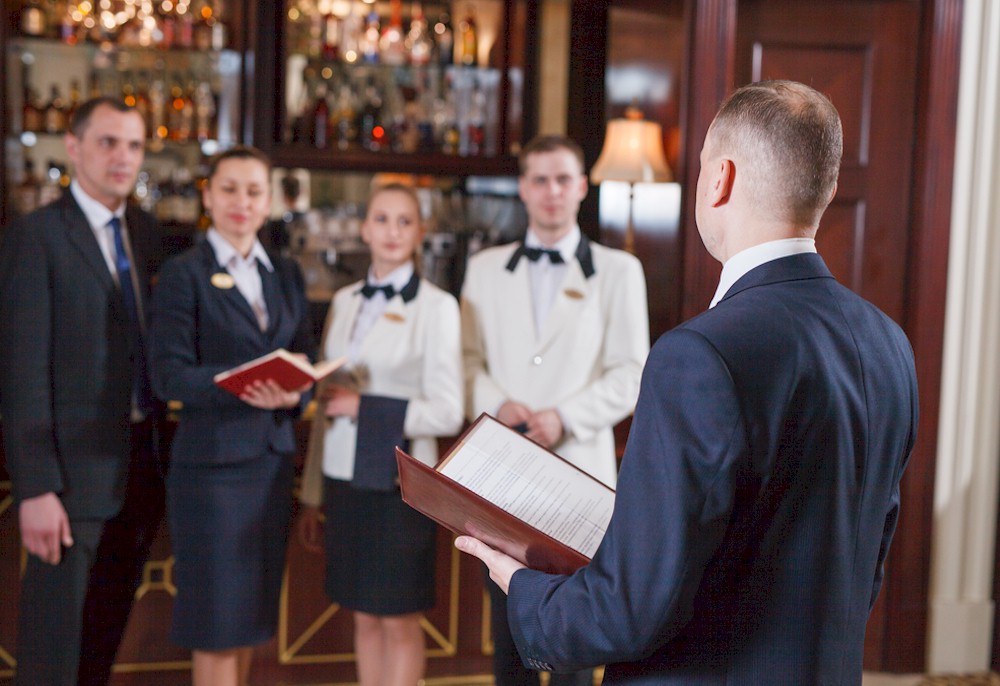 Co-authored by LaLonnie Gray, Attorney, Fisher Phillips
The COVID-19 pandemic continues to impact entire industries worldwide, and the hospitality industry is no exception. One unforeseen consequence of the pandemic, particularly at hotels, is staffing shortages.
These staffing shortages have resulted in hotels requesting existing employees, and more specifically exempt employees, to take on more duties and responsibilities. Exempt employees have taken on these responsibilities as they are presumed to be allowed to work unlimited overtime and cover the staffing shortage in an effort to be a "team player."
However, such efforts ultimately may backfire on hotel employers if the duties and responsibilities of their exempt employees begin to primarily reflect the duties and responsibilities of a non-exempt employee. Indeed, this unintentional act may put hotel employers at risk to wage-and-hour litigation.
Wage-and hour-collective actions under the Fair Labor Standards Act ("FLSA") are some of the most costly lawsuits employers must defend. Employees may file such claims to challenge an employment practice or policy that results in a group of employees being misclassified as exempt from the FLSA overtime requirements. Employers face substantial liability from collective actions because employees can sue for liquidated damages and attorneys' fees, in addition to unpaid overtime. Because these lawsuits continue to increase dramatically year to year and many employers are having to defend these suits in light of staffing shortages associated with the pandemic, it is important for hotel employers to understand the current requirements set forth by the FLSA.
This article provides an analysis of the requirements under the FLSA, explains how hotel employers can inadvertently open the door to misclassification lawsuits, and provides available strategies to avoid collective action liability, particularly in relation to employees classified as exempt under the FLSA's "white-collar" exemptions.