Technology: Virtuoso or Vampire?
By Bonnie Knutson Professor, The School of Hospitality Business/MSU | January 2022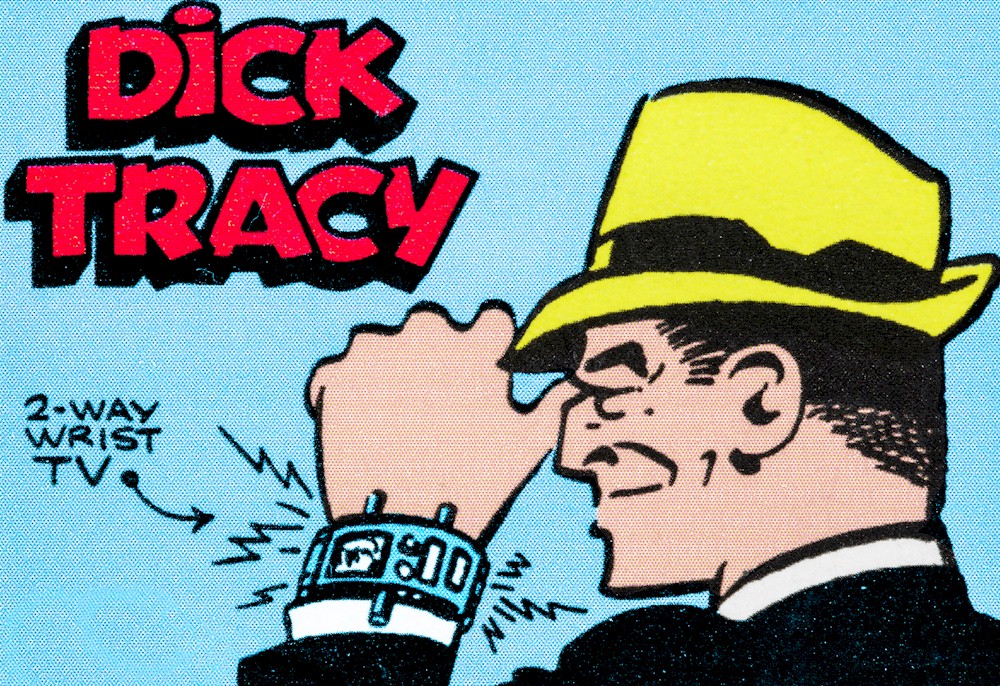 Co-authored by Michael McCall, PhD, Jim Anhut, Professor of Practice, and Lu Zhang, PhD School of Hospitality Business, Broad College of Business, MSU
The view that hospitality is in the eye of the beholder has been around for years in one form or another. Versions of the idea were floated by writers such as Confucius, Benjamin Franklin, and David Hume.
It really hit the mainstream, however, in 1878 when author Margaret Wolfe Hungerford applied the phrase to beauty in her novel, Molly Brown, noting that everyone looks at things differently, depending on his or her background and experiences.
Nearly a century later, Supreme Court Justice Potter Stewart said it a little differently in the famous 1964 Jacobellis v. Ohio obscenity case, writing, "I shall not today attempt further to define the kinds of material I understand to be embraced within that shorthand description; and perhaps I could never succeed in intelligibly doing so. But I know it when I see it…"
Do we really?
Trying to define hospitality is in extraordinary flux today's increasingly technology-dominated business environment. We know it when we have it, but we all see it differently. Is it a business? An industry? A profession? A service? An experience? A feeling? A discipline? Or is it something unique that is a combination of all these elements?