Should the Hospitality Industry Require Employees and Guests to Be Vaccinated?
By David Sherwyn Professor of Law, Cornell Peter and Stephanie Nolan School of Hotel Administration | December 19, 2021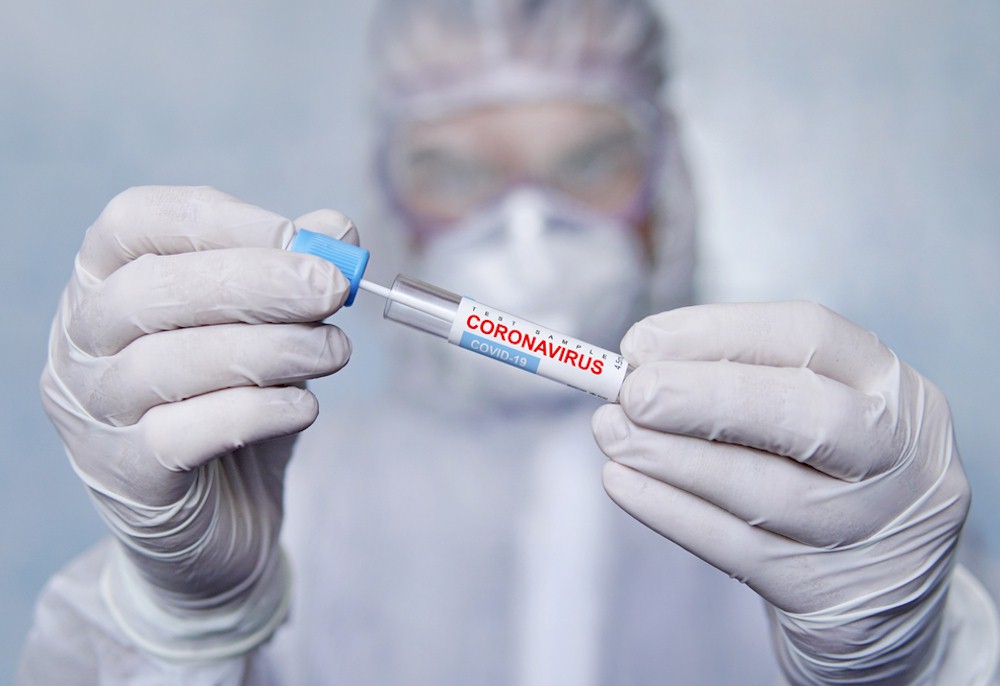 Co-authored by Paul Wagner, Shareholder & Chief Financial Officer, Stokes Wagner
The Spring of 2021 brought great optimism to the hospitality industry as vaccination rates in the US and across the world continued to rise and infections, hospitalizations, and deaths continued to fall. It seemed that the Covid 19, while not completely behind us, was in the process of being resolved.
Optimistically, people were discussing would Covid 19 be essentially eradicated like polio and small pox or would it be managed like the flu with yearly shots. As the summer of 2021 wound down, however, Covid 19's Delta, and other variants, kicked off a new wave of infections, hospitalizations, and tragically, deaths. One thing clear from the data was that while those vaccinated were not completely immune, they were significantly less likely to suffer an infection, hospitalization, or death.
In fact, according to the NY Times, the vaccinated made up 2% or fewer of the hospitalizations and deaths in 24 and 23 states respectively. Moreover, the vaccinated made up 4% or more of hospitalizations and deaths in only three and two states respectively. Clearly, there is a significant difference in how Covid 19's Delta, and other variants, affected the vaccinated and unvaccinated. Consequently, employers / business leaders are faced with a difficult decision: should their companies require employees, guests, venders, and others who enter property to be vaccinated?
While there are a number of issues surrounding the vaccine, at the end of the day, there are two overriding issues: (1) can the employer require vaccinations; and (2) should it. With regard to the first question, it is simply a legal question. Employers need to know if they are expressly prohibited from requiring vaccines and, if not express, are there risks? The second question is much more complex. Employers / Leaders are attempting to manage safety, their business' viability, politics, employee morale, publicity…. Obviously, with all of these factors affecting this decision, there is no definitive answer.
In this article, we first examine the legal environment with respect to vaccination requirements. Specifically, we first provide an overview of common law and overriding regulations that could affect vaccination polices. Next, we examine, in detail, the requirements to accommodate religion and disability under both public accommodations and employment discrimination law. Lastly, we make a plea to employers to require the vaccine.