5 Ways to Encourage a Speak Up Culture in Hospitality
By Bob Butler General Manager, Americas, SafetyCulture | December 19, 2021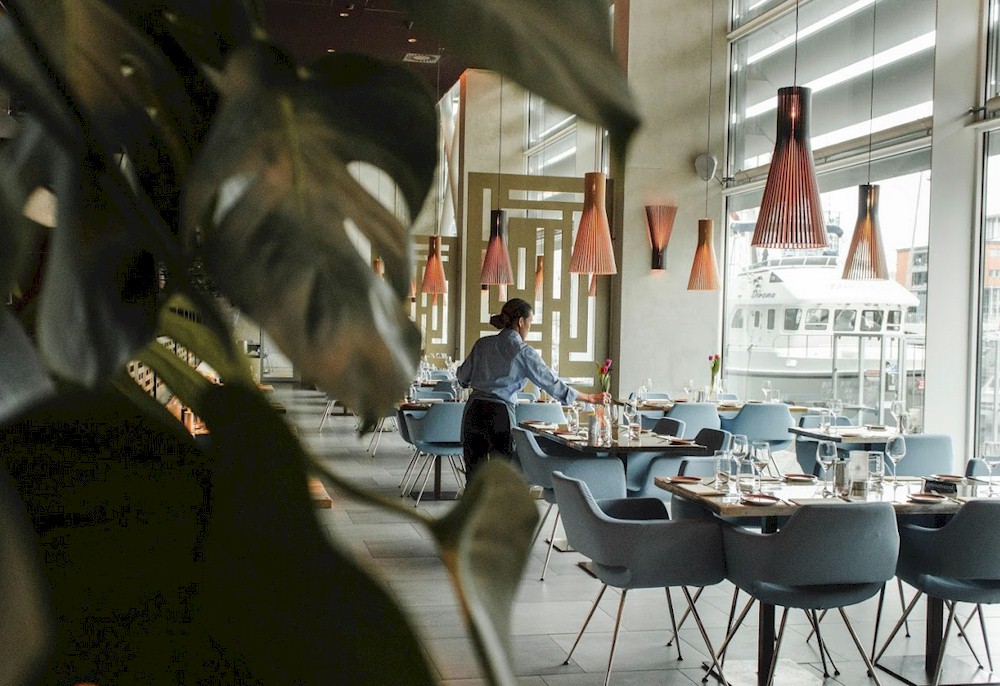 As the Great Resignation sweeps across the globe, it doubles as a catalyst for hospitality leaders to reflect on workplace culture and environment. It brings a timely reminder that the market moves quickly and workplace adaptability is crucial. Today, we're seeing business leaders asking the all-important question - what do workers really want?
What workers want in their role may be different to what you might think. Now more than ever, workers want a say – whether it's in day-to-day operations or workplace training. Feeling confident and knowing they have a valued voice is crucial – in fact our new research in partnership with YouGov shows it's a top priority for workers when considering new jobs or roles*.
Communication goes both ways - top-down and bottom-up. This two-way exchange between workers and management is no longer simply a 'nice to have'. It's become a must. Yet, most workers say that they are never, rarely, or only sometimes listened to on topics that matter to them the most within their organization*.
Even the smallest problem can snowball if no one speaks up about it. Rather than fostering a workplace where employees are afraid to mention issues they notice, savvy leaders are encouraging a speak-up culture that ensures the company can get ahead of problems.
Why Speak Up Culture?
Have you ever seen a small problem turn into a big one? It happens all the time. A leaky tap can turn a brand new wall into a vertical garden of mildew, or a broken lightbulb can cause a guest to trip and injure themselves in a dark room. Small issues can escalate quickly if no one has the time to manage them. If you work in distributed teams, you've probably witnessed countless issues that disrupt operations. These kinds of problems need to be fixed before it's too late.