Why Mobile Needs to Be the Center of Your Digital Strategy
By Norm Rose President, Travel Tech Consulting, Inc. | January 2022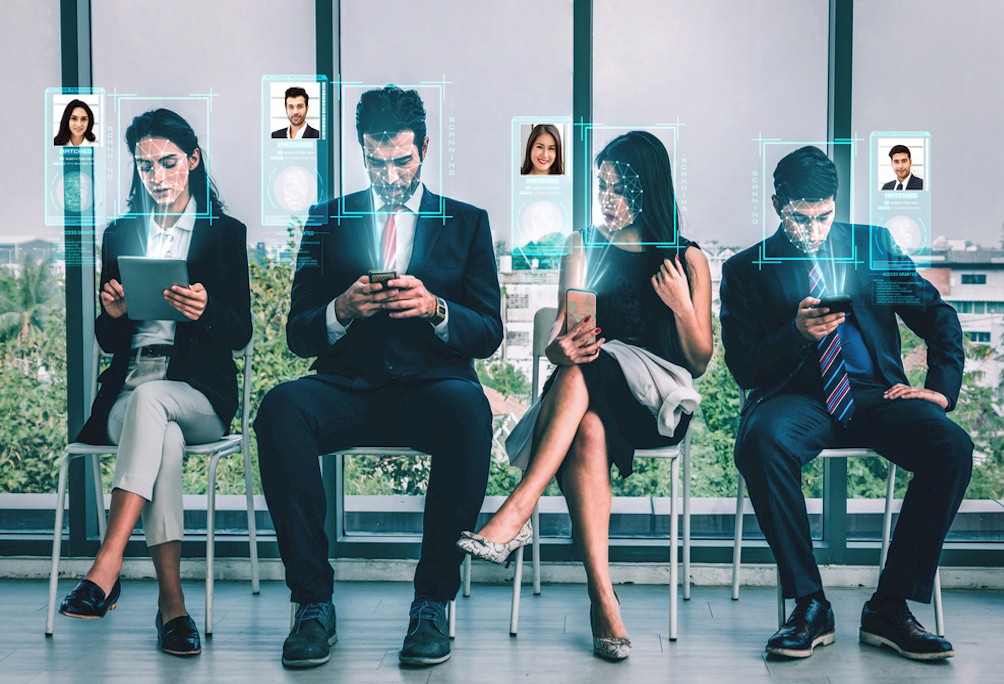 In my article last January, I spoke about how mobile apps have moved from a nice to have tool for hotels to an essential part of a digital strategy. A year later, this has become a reality as pandemic weary travelers have grown to expect digital check-in/check-out, food delivery, and hotel service access via their smartphones.
These digital services are not yet universal as many hoteliers still struggle with implementation, but providing these digital capabilities on users smartphones have become table stakes in order to remain competitive.
Smartphone technology enables additional opportunities for the hospitality industry based on the global trend of remote working and the key role of mobile in our daily lives.
My career and consulting practice has been devoted to identifying emerging tech trends and understanding how these trends impact travel industry business practices. I wrote my first piece on the impending mobile revolution back in the early 2000s, when we were all still enamored by our flip phones.  Smartphones that emerged in 2008 signaled a shift from a telephone, to a handheld computing device as Apple and Samsung continue to add features and functions that enhance our lives.
What often happens with emerging tech as it becomes mainstream, is a complacency where standard approaches become the norm (no pun intended) and future potential of the tech is often ignored.  This is where we are today with smartphones.  The digitizing of hotel services is still an essential priority for hoteliers, but the bigger opportunity is in understanding how the smartphone has become the center of the evolving digital revolution.
The most important message here is that for the Millennial and GenZ generations, smartphones are not just a touch point but the center of their lives. This combined with a move to a nomadic workforce should translate into clear set of priorities for hoteliers in 2022, including: