Updating Our Understanding of Social Media Strategy Assessment
By Justin Taillon Department Head Hospitality & Tourism Management, Highline College | February 2022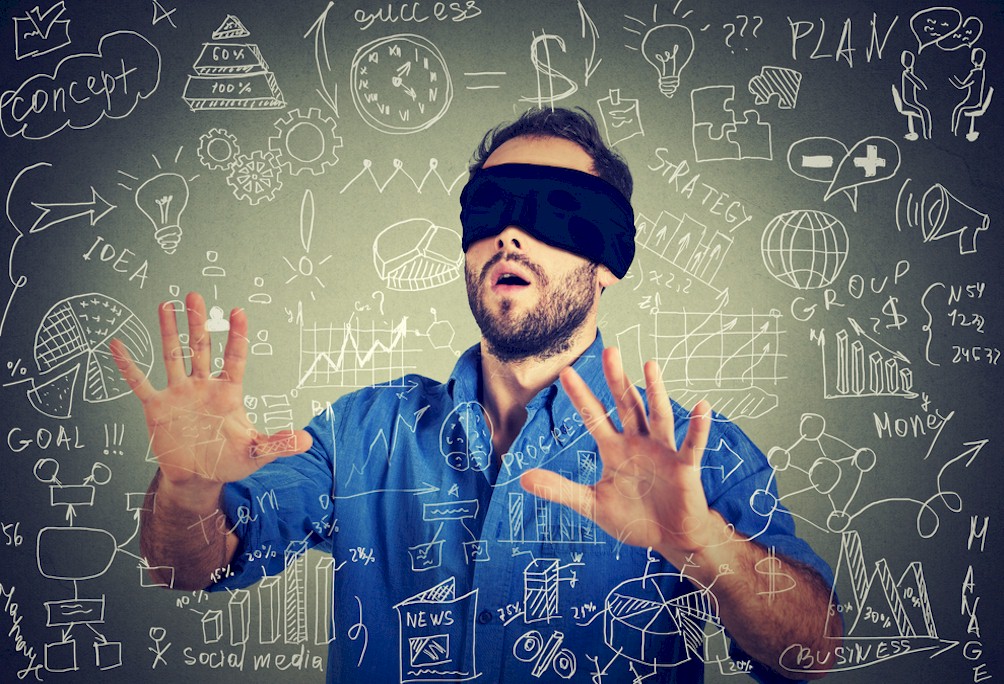 A holistic plan for social media is a necessary implemented strategy in 21st century hospitality operations. From creating direct bookings to guest and customer engagement, there is general agreement that social media is effective and profit-inducing.
The importance of social media is not set to wain in the future. Currently, approximately one-third of the planet has at least one social media account and we spend an average of nearly two hours each day surfing the internet on the low end (Michopoulou & Moisa, 2019) and on the high end Brenner (2019) identified 4.6 billion (approx. 60%) of people on earth have social media accounts.
Social media users trend toward a younger audience and our global population is growing, implying the future will have more social media users than less.
The importance of social media is not new in the lodging industry. An important question asked in hospitality company board rooms in the early days of social media concerned the ROI of social media activity. Specifically, social media campaigns cost money. What is the ROI of social media? How much money should be budgeted for social media in order to maximize the ROI and overall effectiveness of the social media strategy?
It seems to me that approximately half of all social media ROI studies conclude that identifying ROI is not possible while half attempt to create, and re-create, formulas for deciphering ROI. Yet, even the best formulas are problematic because technology in the social media space is moving quickly. And some social media ROI formulas are so complex that companies cannot realistically employ them (e.g., Berkowitz in 2009 created an ROI of social media equation that had approximately 120 data points).
Some generally agreed upon guidance was identified by social media professionals. This generally agreed upon formula from their field reads: